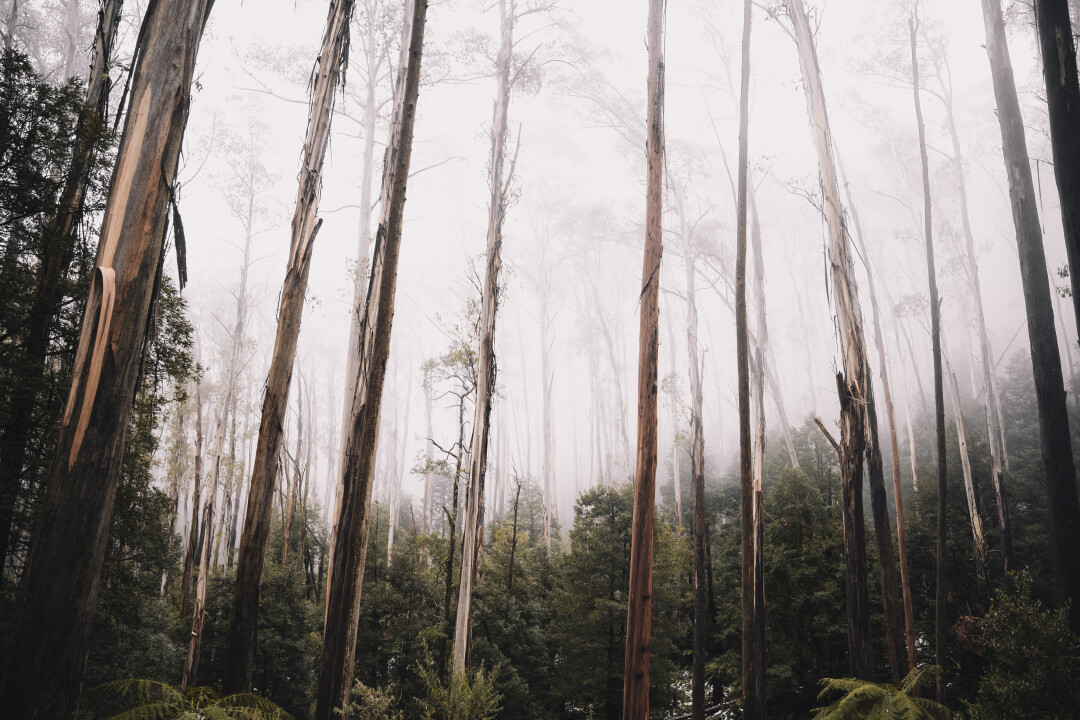 Scripture
"Therefore the law was our tutor to bring us to Christ, that we might be justified by faith. But after faith has come, we are no longer under a tutor. For you are all sons of God through faith in Christ Jesus. For as many of you as were baptized into Christ have put on Christ. There is neither Jew nor Greek, there is neither slave nor free, there is neither male nor female; for you are all one in Christ Jesus. And if you are Christ's, then you are Abraham's seed, and heirs according to the promise." (Galatians 3:24‭-‬29)
Observation
Galatians gives us insight into some of the doctrinal separations between the Apostles Paul and Peter. Paul explains to the Galatians the purpose of the law that was fulfilled by Jesus. Our sin was revealed through the law, teaching us about our fallen nature so that we could fully comprehend the nature and breadth of the grace offered through the blood of Christ.


Application
The Church today as a whole contains many different denominations with widely ranging beliefs. In spite of our differing doctrines, there is much that we can agree on. If we focus on what we agree on, we can continue to serve the people of God in unity while we all grow closer to Him.


Prayer
Lord Jesus, in this season of revival may you unite the whole Church under your authority. I pray that we may be united in our love for you and for each other. In Jesus' name, amen.