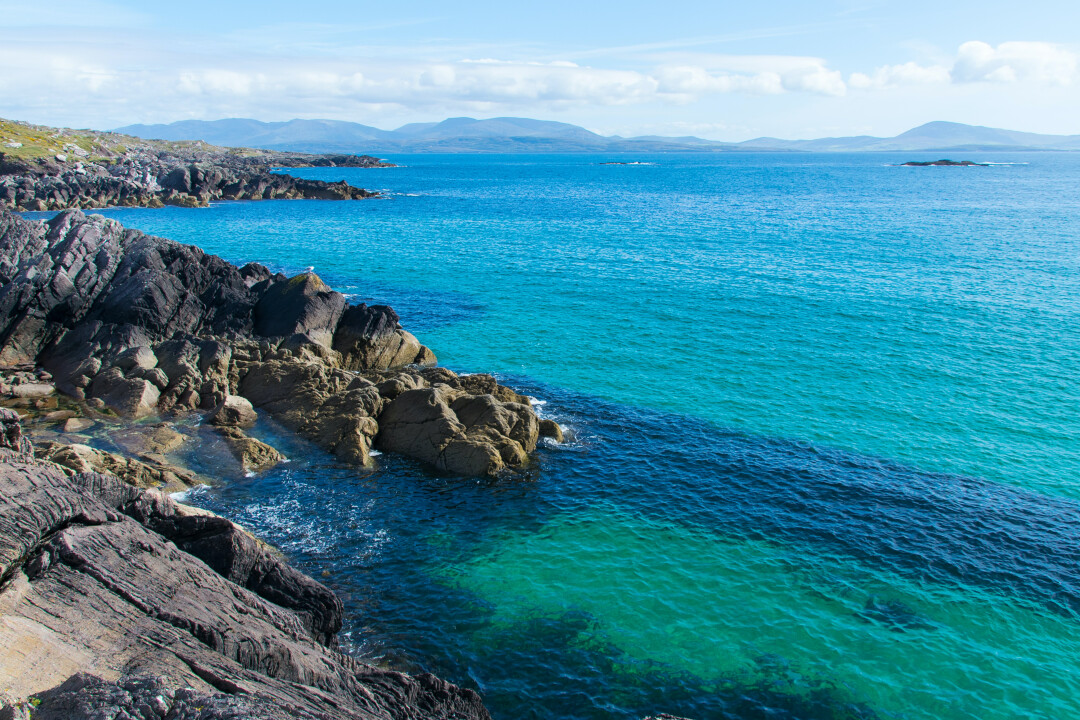 Scripture
"Indeed, it is easier for a camel to go through the eye of a needle than for someone who is rich to enter the kingdom of God. Those who heard this asked, 'Who then can be saved?' Jesus replied, 'What is impossible with man is possible with God.' " (Luke 18:25-27)
Observation
"But you don't know me…You don't know what I've done...I'm too far gone...God can't forgive me." We've all either said or heard statements like these expressing the sentiment that God's love has a limit, that His grace has an end, and that His power has a ceiling. In the moment, we've genuinely felt these things, BUT the Good News is that they couldn't be further from the Truth. Although deliverance and salvation seem too far off and impossible through our eyes, Luke 18 reminds us that with God deliverance and salvation are possible no matter the situation.
Luke 18 tells the story of a rich man who sought eternal life, and he asked Jesus what he needed to do to get it. Jesus reminded him of the commandments, and the rich man proudly stated he had kept each commandment since he was a child. Jesus replied, "You still lack one thing. Sell everything you have and give to the poor, and you will have treasure in heaven. Then come, follow me." At this the man became very sad, and Jesus responded saying, "Indeed, it is easier for a camel to go through the eye of a needle than for someone who is rich to enter the kingdom of God." Well, that sounds pretty impossible! If it's easier for a camel to go through the eye of a needle then the rich man is hopeless! Does this mean God's power and love can't reach a rich person? Does this mean that God can't deliver and save people from every circumstance? In actuality, this situation speaks more to the rich person than the Redeeming God. Often a rich person is content with their life and finds satisfaction in what they can achieve and acquire on their own. They're not concerned with salvation and eternal life as they're consumed with stuff and extravagant living. The crowd around the rich man were obviously listening and someone asked Jesus, "Who then can be saved?" 27 Jesus replied, "What is impossible with man is possible with God." Jesus affirms that although a rich man acquiring salvation on his own is completely impossible with God his salvation and deliverance are possible.
Application
There is no situation, no obstacle, no life experience that disqualifies you from turning to God right now. You cannot be too far off, there is nothing you can do that's beyond God's love and forgiveness, and if you choose to surrender to Him your salvation and deliverance in Him are possible AND are promised! His power will reach you, His love will cover you, His grace is enough, but like the rich man, you must be willing to surrender the things that have captivated your heart and allow Him to capture it. Today your salvation is possible and promised, your deliverance is possible and promised, His forgiveness is possible and promised...if you turn to Him.
Prayer
Jesus, I praise You and and am amazed that Your love has no limit, Your grace has no end, and Your power has no ceiling. Your arm is never too short to reach us, and Your heart is never willing to give up on us. For those that are struggling and feel too far off, thank You that You are calling them back and revealing that their deliverance is possible and promised in You. Give them the courage to surrender and follow. In Your name, Amen!