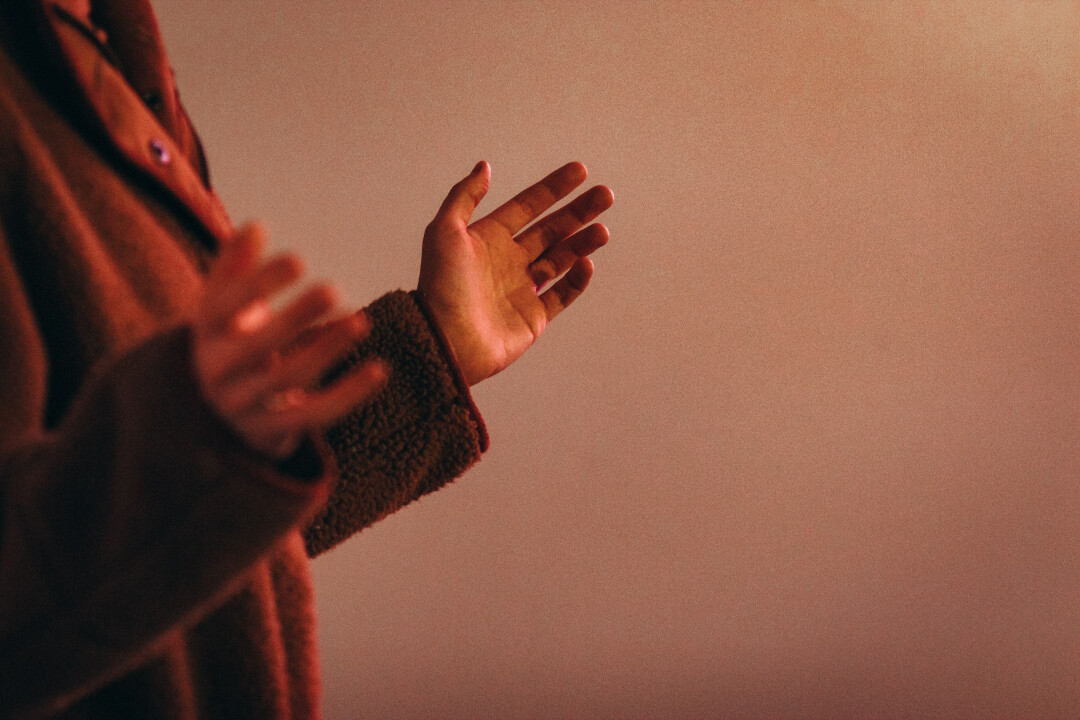 Scripture
"If you declare with your mouth, 'Jesus is Lord,' and believe in your heart that God raised him from the dead, you will be saved." (Romans 10:9)


Observation
Everyone who calls on the name of the Lord will be saved. Calling on the name of the Lord requires that we believe with our hearts and confess with our mouths. The requirement to call on the name of Jesus is the same for both the Jew and the Gentile. God no longer differentiates because it is our faith that is credited as righteousness and not our compliance with the law.

Application
To confess with our mouths is a much lower bar than believing in our hearts. Even the demons confess that Jesus is the Son of the Most High God, or the Holy One of God. To make Jesus Lord of our lives by surrendering our hearts is the more challenging part of living out the Christian faith. Most of us will raise our hands and say "YES" to Jesus, but initially hold back a part of our hearts. That part that we keep for ourselves may hold deep seated sin, bitterness, or long-standing unforgiveness. Through the lifelong process of sanctification, we will be able to grow in our faith and slowly lay down each of those strongholds. The sooner we do, the easier our walk is with Jesus.


Prayer
Lord Jesus, thank you for the grace you have shown to me. Thank you for forgiving me of my sin. Help me to continually surrender more and more of my heart to you. Give me the strength to lay down the deepest hurts in my heart. Help me to grow closer to you each day. In Jesus' name, amen.