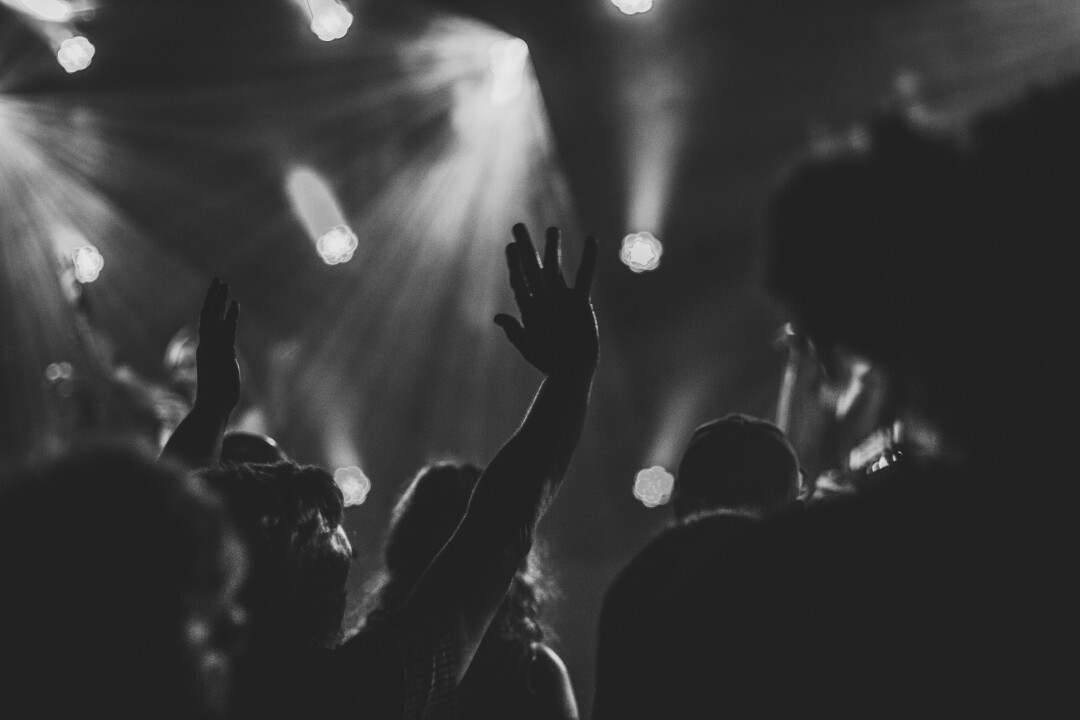 SCRIPTURE:
Now I, John, saw and heard these things. And when I heard and saw, I fell down to worship before the feet of the angel who showed me these things. Then he said to me, "See that you do not do that. For I am your fellow servant, and of your brethren the prophets, and of those who keep the words of this book. Worship God." Revelation 22:8‭-‬9
OBSERVATION:
The angel that guided John did not allow himself to be worshipped. He identifed himself as a fellow servant. He told John to worship God. We do see the ascended Jesus reveal Himself earlier in Revelation. Throughout scripture, it is the Father or Jesus who allow themselves to be worshipped.
APPLICATION:
We believe in the worship of God alone...the Father, the Son, or the Holy Ghost. We do not worship any angelic being or human, including any human who has passed away. God alone is worthy of our worship and our reverence belongs to Him. We can dwell on happy memories of those who are deceased, but physical death does not raise any human to the rank of a diety. We as humans are beloved creations that were given dominion and authority on this earth. Scripture does not say that we are converted to angels when we pass from this life. His Spirit is poured out on all flesh. We alone have that honor. So lets worship Jesus. His name is the name above all names!
PRAYER:
Lord Jesus, we worship you. You alone are worthy. You are the beginning and the end. You are the object of our love and devotion. In Jesus' name, amen.