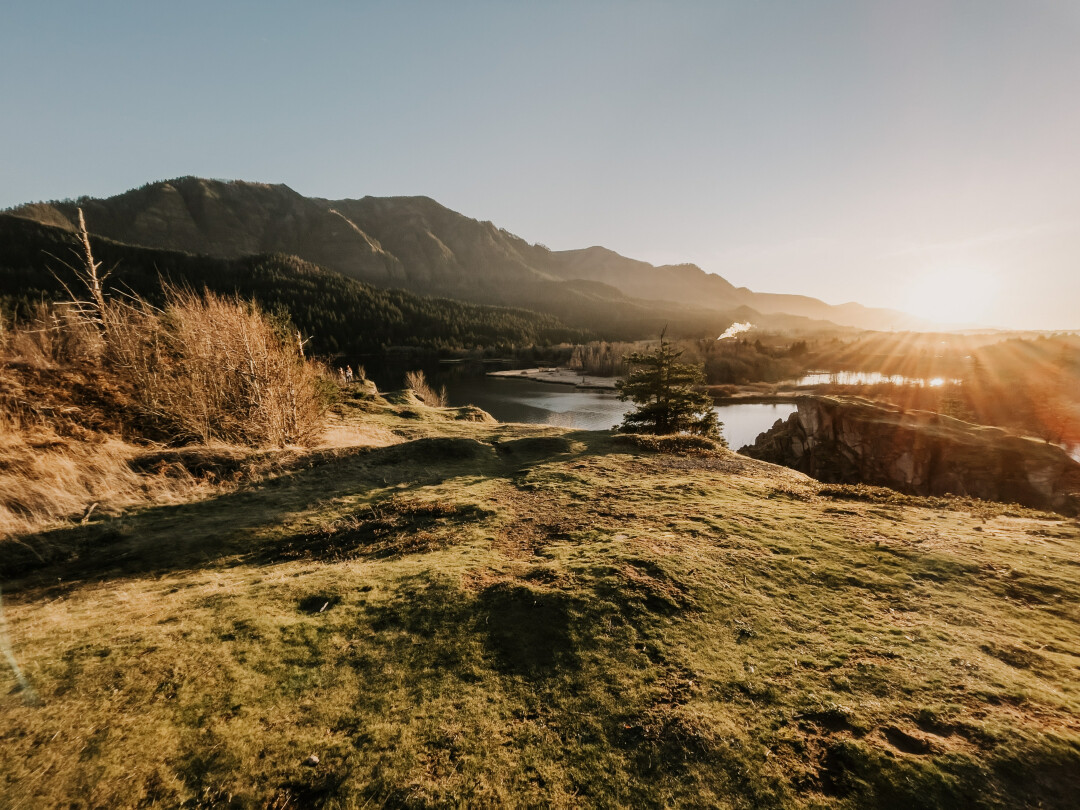 Scripture
So the Lord said to him, "Who has made man's mouth? Or who makes the mute, the deaf, the seeing, or the blind? Have not I, the Lord? Now therefore, go, and I will be with your mouth and teach you what you shall say." (Exodus 4:11‭-‬12)
Observation
Moses asked the Lord, "Who am I that I should go to Pharaoh?" The Lord reminded him that it was He that created all things, and it is He that would speak through Moses.
Application
Fear or timidity is NOT a manifestation of the Holy Ghost. We can sometimes ask the Lord the same question, "Who am I?" when we are called by Him. Even worse, we can sometimes take matters into our own hands rather than submit to the plans He has laid before us. The first step toward our destiny is always the hardest, but each subsequent step with Jesus gets easier. It doesn't get easier because the circumstances around us get easier, but it gets easier because we learn to lean on Him. Fear keeps us away from God's will for our lives, but trust rooted in our faith brings us ever closer to Him. When we are close to Him, He is able to go before us to clear the way.
Prayer
Lord Jesus, do not allow me to jump ahead of you. Let me walk with you, abiding in you, and trusting in you. Thank you for protecting me and for going before me. In Jesus' name, amen.