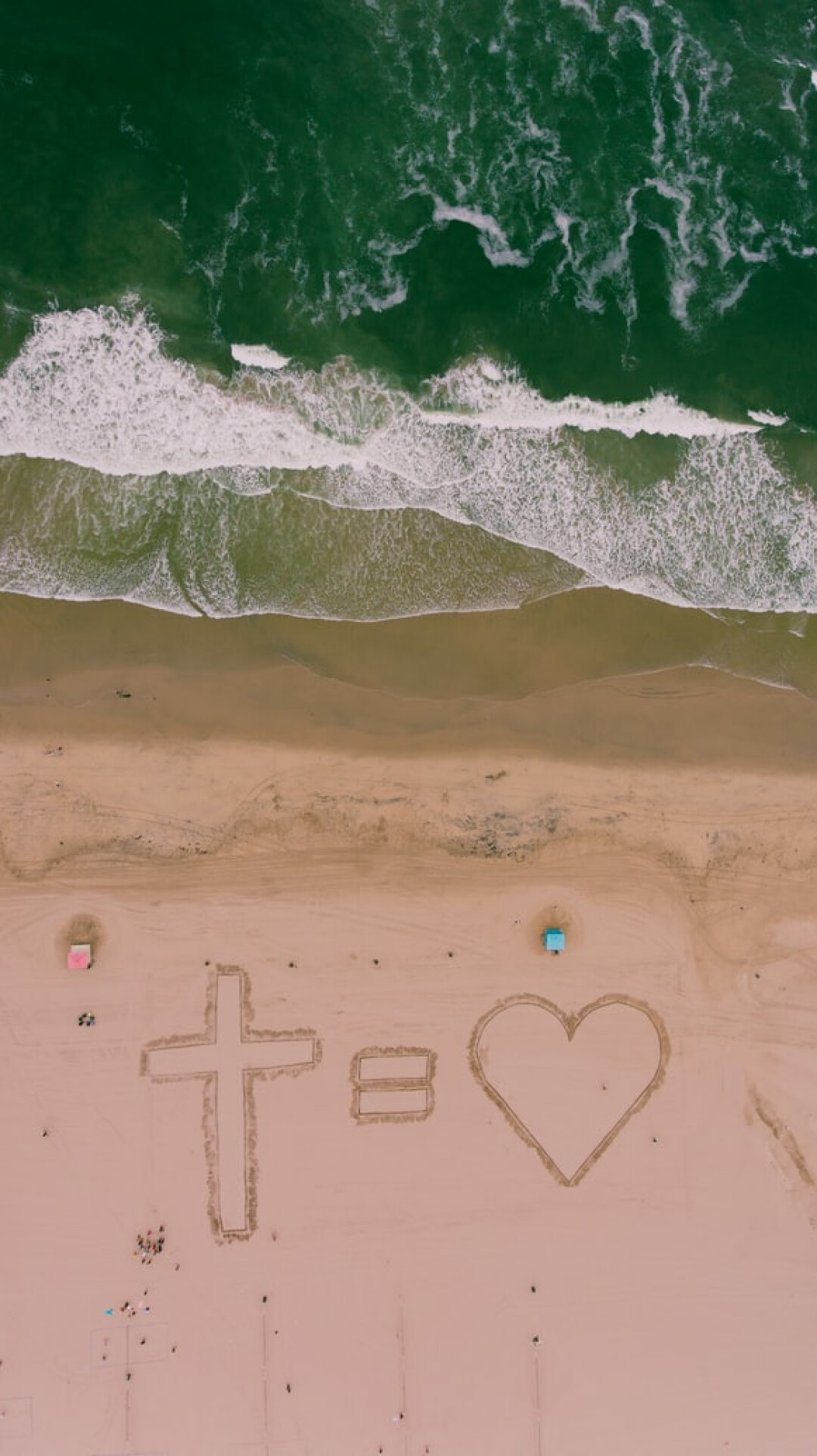 Scripture
1 Corinthians 13:4-8-"Love is patient, love is kind. It does not envy, it does not boast, it is not proud. It does not dishonor others, it is not self-seeking, it is not easily angered, it keeps no record of wrongs. Love does not delight in evil but rejoices with the truth. It always protects, always trusts, always hopes, always perseveres. Love never fails."
Observation
Love never fails. This is not familial love (storge), or brotherly love (phileo), or not even sensual love (eros), but agape which is Godly love. It is agape that never fails. 1 John 4 tells us that God is love (agape). Agape is selfless love, it is what the world is seeking but cannot find until they find Jesus.
Application
How many marriages have failed? How many relationships have been broken? How can this be if love never fails? It is the love of God and the love that is from God that never fails: agape love. It is only the love that pours into us from the Holy Spirit that never fails. It is only when Christ is the center of our marriages and relationships, and He fills it with agape love, that we can experience a love that never fails.
Prayer
Lord Jesus, fill me with your love, agape love. Fill my marriage and every other relationship that I have with that love. Allow that love to pour out from me and fill others. Thank you for dying for my sins and making that love available to me. In Jesus' name, amen.