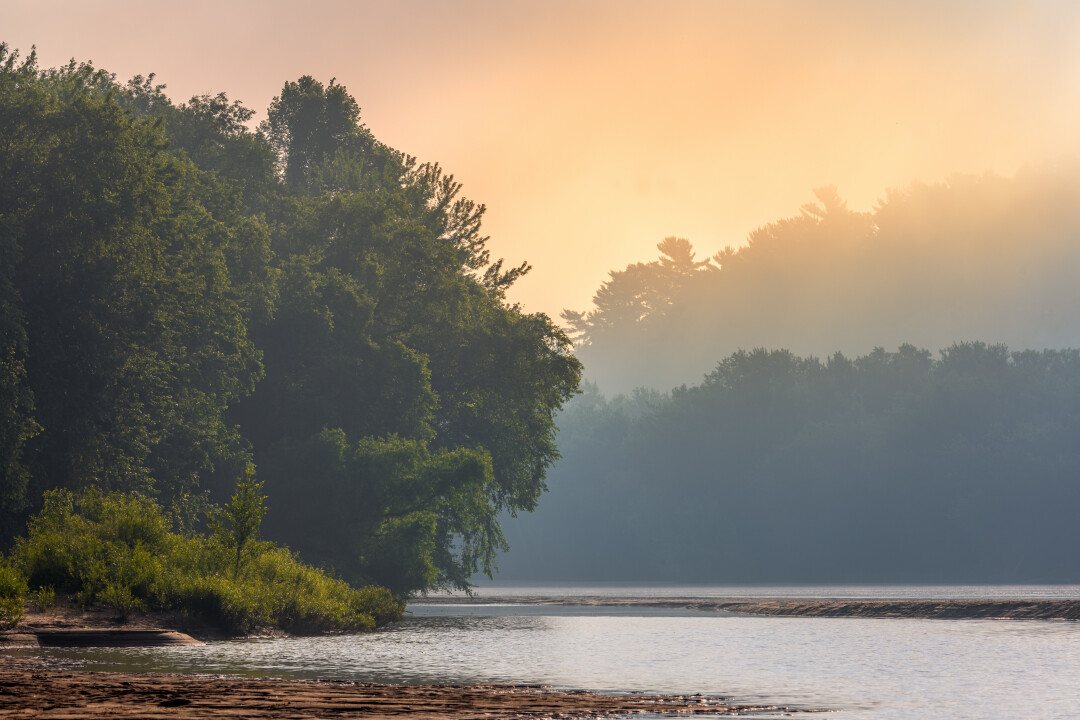 Scripture
"And He said to them, "Whoever receives this child in My name receives Me, and whoever receives Me receives Him who sent Me; for the one who is least among all of you, this is the one who is great." (Luke 9:8)


Observation
What did Jesus mean by being the least? How do we make ourselves less? How do we become the least? Young children in their purity are accepting of almost anyone and anything. They don't see the outside world through the lens of past hurts or prejudice. Young children are open to learning. What is it that makes children the least? It is their humility. Young Children don't see themselves as being above someone else.


Application
We must receive Jesus and his redemption with the kind of purity as young children. The new testament tells us of Roman Centurions who were rulers of types over the areas of their responsibility. They were strong and authoritarian, professional soldiers. Humility was not something that was strongly regarded. We read about four Centurions in the New Testament. First was the Centurion who came to Jesus for the healing of his servant. He did not see himself as worthy enough to have Jesus enter his home. Second was the Centurion (commonly known as Longinus) who witnessed the crucifixion and then believed that Jesus was the Son of God. Third was Cornelius who bowed to Peter and was the first Gentile to receive the baptism of the Holy Spirit. Last was Julius who was charged with delivering Paul from Judea to Rome when they were shipwrecked on Malta. Each of these men, powerful men, humbled themselves. The first Centurion humbled himself before Jesus, a Jew. Longinus repented before the cross. Cornelius subordinated his power to Peter so he could learn of the gospel. Finally, Julius chose to listen to a man of God rather than the crew of the ship. Had any of these Romans held on to their pride, position, or authority the outcome would have been very different. Humility makes us like little children.
Prayer

Lord Jesus, let me be humble like a little child. Let me receive from you with purity and full acceptance. Let me leave behind the trappings and lure of the world for your grace. In Jesus' name, amen.