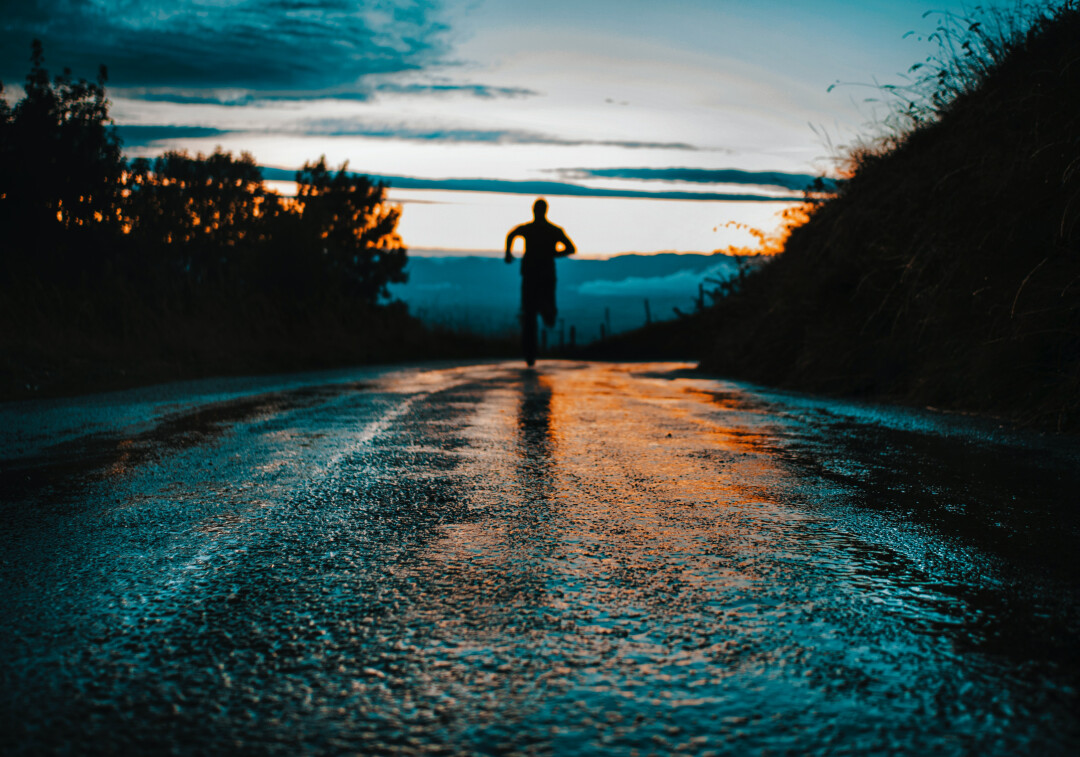 Scripture
"And such were some of you. But you were washed, you were sanctified, you were justified in the name of the Lord Jesus Christ and by the Spirit of our God." (1 Corinthians 6:11)
Observation
What defines who you are? Are you defined by the schools you attended, or by your job, or by your salary and income? Maybe you're defined by the virtual world's "friends", "followers", and "likes"? Or maybe you've been defined by your talents, strengths, and abilities. Each of these things displays status in the eyes of this world, but the Kingdom defines us in a vastly different way. Today, I was reminded what truly defines us and how we should then live.
In 1 Corinthians 6 we find Paul in the middle of rebuking the church for dragging other believers to court to settle their grievances, and his final word in the matter doesn't point them to more judgment, or to more legal jargon, but to their identity. "And such were some of you. But you were washed, you were sanctified, you were justified in the name of the Lord Jesus Christ and by the Spirit of our God." This might seem like a sharp left turn away from the topic, yet the reality is that the perceived wrong they seek to settle in court pales in comparison to what defines them. Their identity isn't based on what they have, or what they've done, but what God has done.
They were washed...washed free of every sin, every failure, and every mistake. They were washed of their past and are completely forgiven.
They were sanctified...set apart from the world, the ways of the world, and dependence on the things of this world and chosen for God's Kingdom and His purposes.
They were justified…seen as righteous, just, and in right standing before God.
Application
Seeing things through this Kingdom perspective doesn't make the problems of this world disappear but it sure makes them diminish! Sure, you might still feel wronged, sure you might still feel upset, but being defined by the identity He has given you has a way of changing everything.
Today, may we find ourselves defined by the identity He has granted us, and in so doing, may we live accordingly.
You were loved in spite of your wrong doings, so love others the same.
You were forgiven unconditionally, so forgive others the same.
You have been given an eternal inheritance and entrance into His Kingdom, so live to obey Him and honor His standards.
Prayer
Jesus, thank You! Thank You for washing me, sanctifying me, and justifying me. Thank You for loving me, and thank You for reminding me what truly defines me. May who I am shape how I live today! In Your name, Amen!