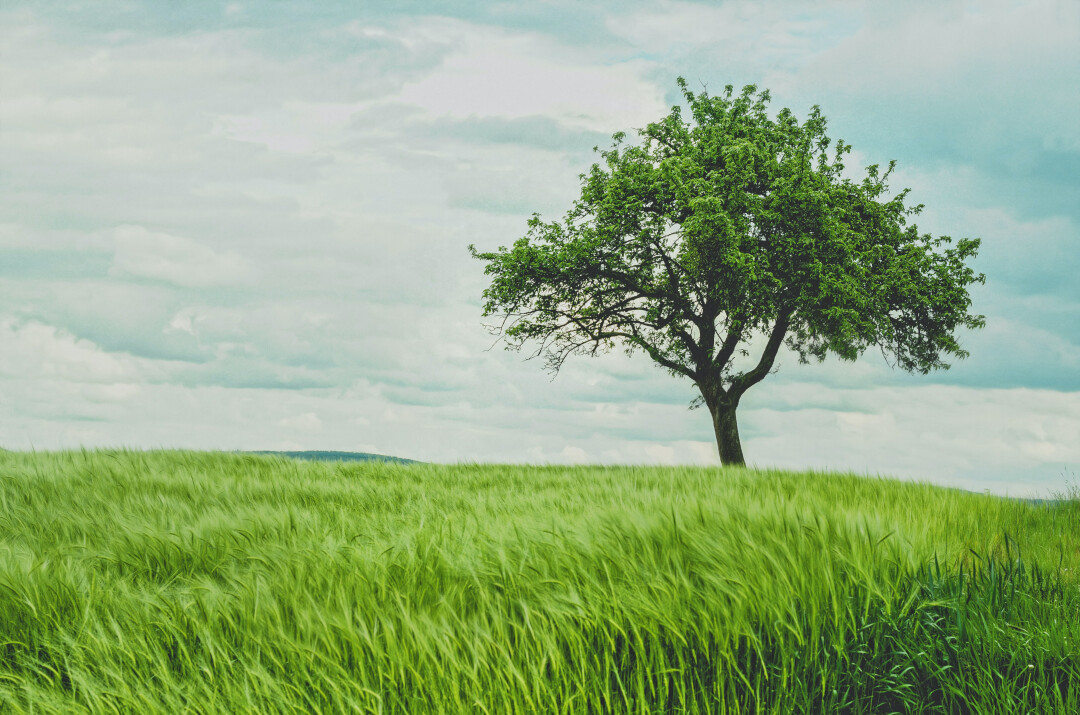 Scripture
"No one, when he has lit a lamp, covers it with a vessel or puts it under a bed, but sets it on a lampstand, that those who enter may see the light. For nothing is secret that will not be revealed, nor anything hidden that will not be known and come to light. Therefore take heed how you hear. For whoever has, to him more will be given; and whoever does not have, even what he seems to have will be taken from him." (Luke 8:16-18)


Observation
When we have truly received Jesus the results cannot be hidden. Our hearts are written all over our faces, our body language, and our actions. There is no way to keep Jesus bottled up inside when He is working in us. Even if we try and keep the power of Jesus bottled up inside, it will burst forth as fruit.


Application
Here is a well known verse that speaks about fruits, but never mentions it. I remember going to the hospital to pray for a little girl. We prayed for the girls mother who received Jesus right there in the hospital. The change in the mother was so evident that it was noticed by her family, the hospital staff, and even the families in adjacent rooms. Her joy in her tribulation was so great, that it could not be contained. Her faith was so infectious that she began to minister to others in the hospital. If she had not chosen Jesus, her situation would have consumed her, but instead Jesus changed her life in the midst of hardship. Jesus offers life, abundance, and joy but we must choose to receive it. Once we do, it becomes evident to all around us. Transformation is not limited to the first year of our salvation. Transformation is a process that follows us throughout our lives. The more mature we become in Christ, the quicker and more radical our transformation becomes.


Prayer
Lord Jesus, thank you for revealing your truths through your word. I receive whatever you have in store for me in 2023. In Jesus' name, amen.