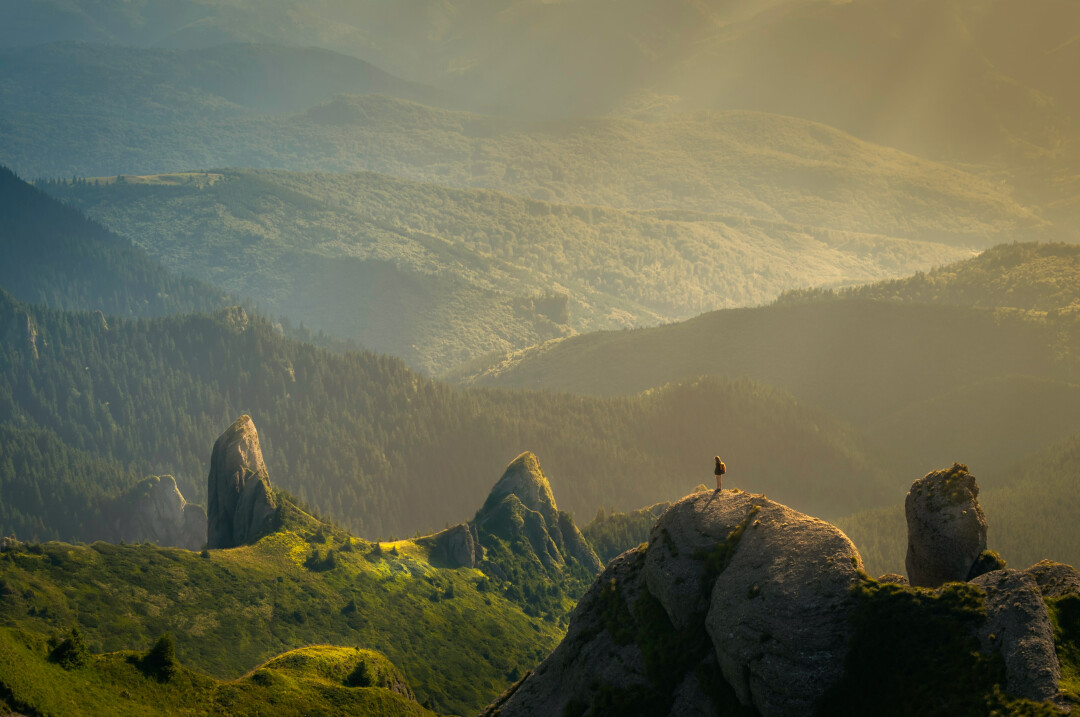 Scripture
"But someone will say, 'You have faith; I have deeds.' Show me your faith without deeds, and I will show you my faith by my deeds."
‭‭(James‬ ‭2:18‬)
Observation
It is by our deeds that our faith is perfected. How real is our faith, if it does not produce fruit?
Application
The bible (Hebrews 11) tells us that faith is substance, and faith is evidence. Faith is real! It was through the unseen that what we see was created. If the unseen created the seen, then the unseen is just as real as the seen. If our faith is substance, and the seen was created in the unseen, then our unseen faith should produce seen fruit in the physical realm. We each have a measure of faith, and some have been given the spiritual gift of faith, so we each are equipped to manifest that faith into deeds and fruit.
Prayer
Lord Jesus, build my faith. Use me and use my measure of faith to bring about your will. Allow my life to produce the fruit that you desire. In Jesus name, amen.