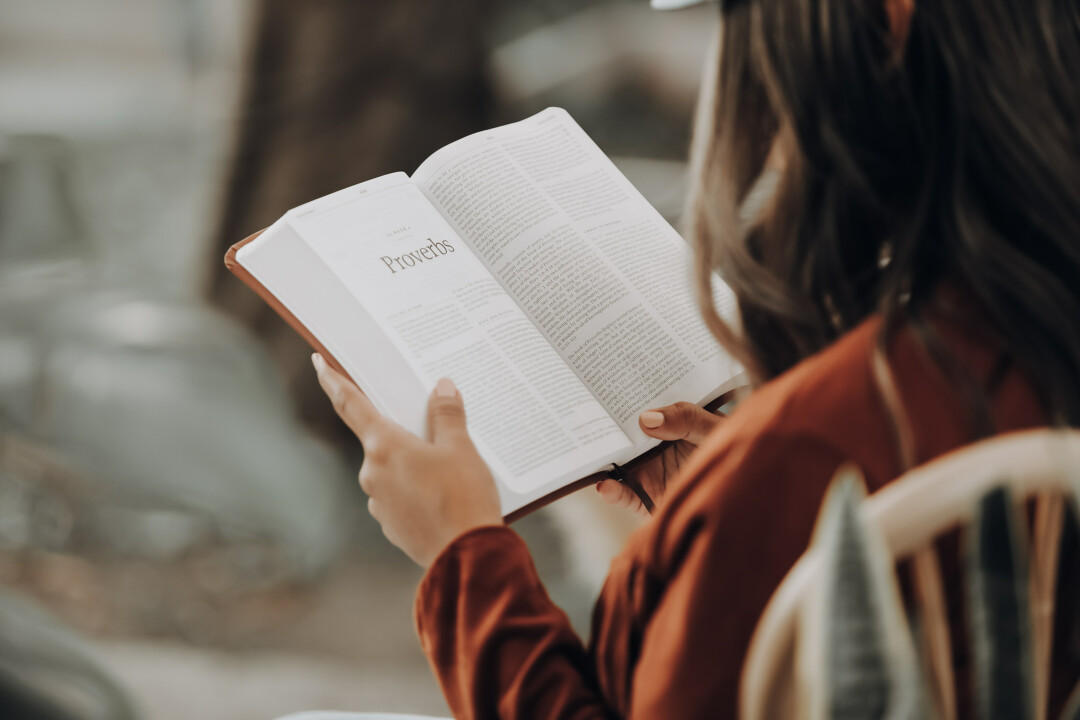 Scripture
How good and pleasant it is when God's people live together in unity! It is like precious oil poured on the head, running down on the beard,
running down on Aaron's beard, down on the collar of his robe. It is as if the dew of Hermon were falling on Mount Zion. For there the Lord bestows his blessing, even life forevermore. (Psalm 133:1-5)
Observation
We could use a little bit more peace and harmony in life. Can I get an Amen?! (AMEN) Unity is heaven's ingredient that rises the blessing of God through His people. See there's one thing to talk about unity but it's another thing to live it. Here the Psalmist describes unity as the precious oil that runs down and the refreshing dew of Hermon.

I have a daily routine of grabbing coffee in the morning from Starbucks. Soon as I enter the door I can sense the atmosphere of the store if it's in harmony or hostility. I look at the customers, I listen to the chatter and I study the work flow of the staff. See the environment of the store is only as good that morning if the team is leading well together. If cups go flying, the baristas yell at each other, communication is not clear and too many mistakes happen. It won't take long till it starts to agitate the customers. (As a ex-barista I have experience it)

See if unity is as precious as the oil and Refreshing dew of Hermon were falling on Mount Zion. Here is what God wants us to see, unity is fragile and fragrance as well as Spiritual and Strong! We hold much responsibility because people are precious to God. Rather if there is or isn't unity it can be detected because fragrance gives off a smell. Unity is spiritual because it's the fruit of the spirit to walk in Peace. Unity is strong when a team can work well together and still quickly resolve issues.
Application
Unity can be a complex expression because most people think unity doesn't have conflict and disagreement, but it encompasses it all. Unity is like the 3 cords that cannot be broken like in Ecclesiastes. They are tensioned or something will try to break the cords but as long as Christ is part of the 3 cords it is not easy to break.
I desire that in my life. Not just enjoying unity when all things are going well but when there is a disturbance. I want to lead in it well. Where there is unity God commands blessings.
But I have to change the attitude to Unity knowing it's fragile, fragrance, Spiritual, and Strong. So principles to remind myself:

1. Contend for unity at all cost
2. Be intentional to build unity
3. Teach how to fight for unity when there is turbulence
Prayer
Lord, I pray that you and I are united so that it overflows into my relationships, ministry and family! Teach me to be discerning in how to lead in unity in all areas of my life. I desire your blessings so may unity be the forefront of my leadership