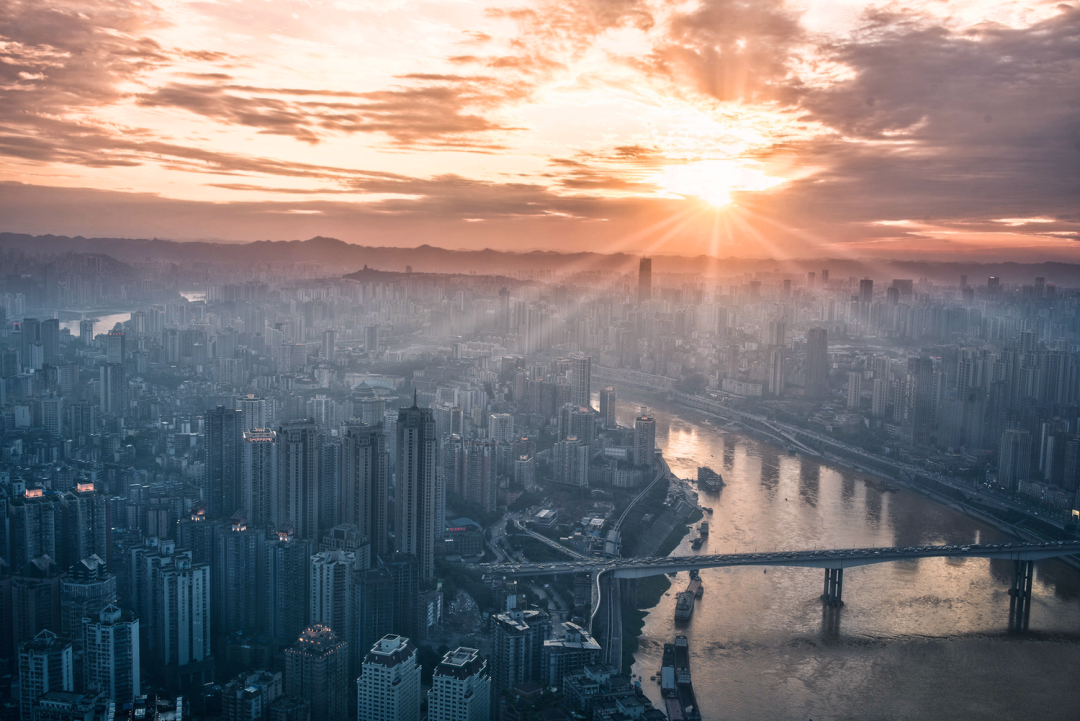 Scripture
2 Samuel 12:1-"Who then is the faithful and wise servant, whom the master has put in charge of the servants in his household to give them their food at the proper time? It will be good for that servant whose master finds him doing so when he returns."
Observation
Jesus is laying out what's to come before His second coming. Lot's of turmoil and trouble, but if we're ready then there should be no worries.
One of my favorite lines from Lord of the Rings is when Gandalf tells the guy currently running the big city that "authority is not given to you, steward, to deny the return of the king." Basically, this guy was nothing but a steward, holding a spot, waiting for the king's return. Every time since, when I see others claiming positions they haven't necessarily earned, I recall this line with a chuckle thinking, "you're nothing but a steward."
Now, the line takes a different meaning as in reality, I'm a steward, and a servant too. A steward of the gifting's given to me, the family I've been blessed with, the team I have the honor of running alongside, and the call on my life to further His kingdom in very specific ways. How I steward these things are of utmost importance in order for me to ready for the Master's return.
Jesus asks, "who then is the faithful and wise servant, whom the master has put in charge..."? He then goes on to say, "it'd be a good idea for whoever it is to make sure he's doing it when he returns. So, what constitutes a faithful and wise servant, a good steward of the master's plan?
Application
First off, it's OBEDIENCE. Our obedience brings delight to the Father and ensures we are aligning to His will for our lives. When we're obedient, our plans take a backseat to the purposes of the King, our hopes rely solely on the holiness of the Lord our God, our reasons are completely tied into His righteousness.
Number 2, HUMILITY must reign in our hearts and minds. With a raised responsibility comes a lot of accountability. One of my biggest challenges is knowing:
when to lead

when to go with the flow

when to submit.
When the master puts me in charge, my initial instinct is to charge and get it done, when it should be to calibrate and align my thoughts and actions to those of the master. My plans, but He directs the steps. Lastly, to be the faithful and wise servant and steward requires me to have COURAGE. Why courage? Because courage allows me to:
Admit my failings and faults in order to learn and grow, which in turn keeps me on the

Master's path rather than making my own twists and turns to get to the goal.
Ask the "dumb" questions. Only through a complete understanding of the Master's Will will, I meet the expectation. Too often the fear of not understanding gets in the way of executing a plan properly. For me, that fear roots itself in not being intelligent enough to understand the initial instructions. The sooner I get over that fear, the more I set myself up to succeed.

Courage to know that the Master's hopes for my success far outweigh my hopes to succeed. The Master is for me. He chooses me. He believes in me.
Prayer
Jesus, I'm ready for Your return! I commit to fearlessly and humbly obey, being a faithful steward and servant of Your will and plan.