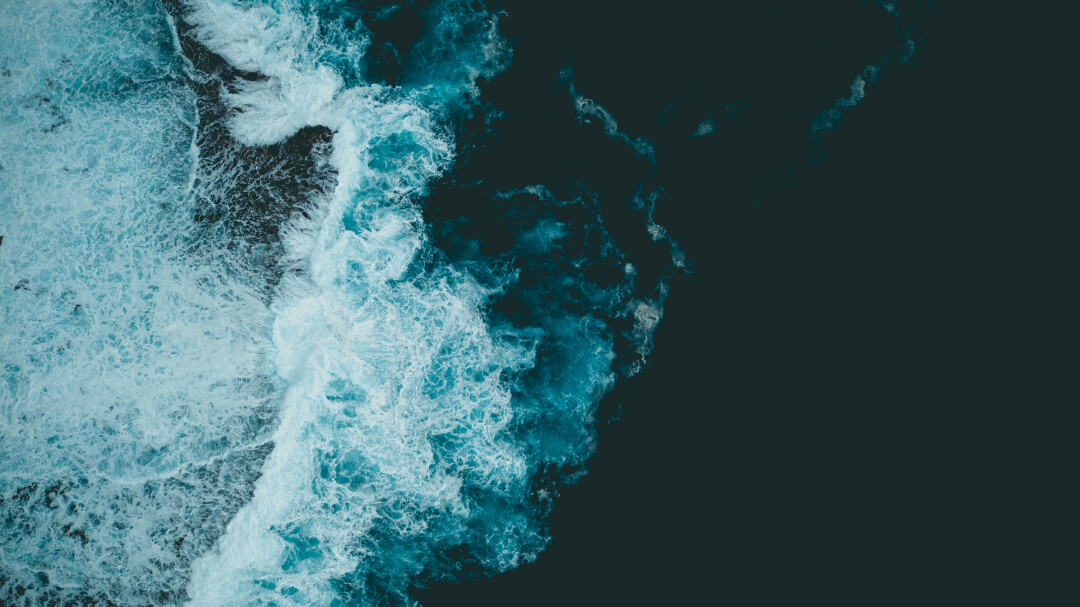 "Every promising in Him is YES and AMEN." 2 Corinthians 1:20
Did you know that there are over 8000 promises in the Bible? The Promises of God are like a Scriptural Swiss Army Knife, they are meant to be used by you for the needs you have, but there is a big 'BUT'. You have to know what you have and how to use it. Every promise made by God is alive and active, yet they do not automatically come to pass. They require your knowledge of them, acknowledgement He gave them to you, a thankful heart, and His way of bringing them to pass (cooperation). I have discovered that when a promise of God I am reading in the Bible seems to come alive and jump off the page at me (Romans 10:17), God is giving it to me, it has become active in my life. This signals to me that I need to personalize it by praying it out in the first person. By personalizing the Promises of God in the first person, you weaponize them and they become effectual in your life.
Talk it out, walk it out, and as you do, talk to God. My wife Kate and I have started the practice of Promise Walking. We Promise Walked when I was fighting cancer, when her business was facing challenges, when my career was struggling, and when our sons needed God's help. Before you can walk on water, you have to walk on pavement. Before God will give you new resources to solve your problems, He wants you to use the resources (promises) He's already given you. Before you can experience the supernatural, you must work out what God has given you to do in the natural and that includes speaking and walking out the Promises of God in the first person.
How powerful are God's promises when you learn to wield them like a sword? God's promise is like the slingshot to David, the jawbone to Samson, the staff to Moses, and the Ark to Noah. They are all designed to bring you closer to him through victory, deliverance, and success by doing things God's way. Here are a few of my favorite Promises of God the I PROMISE WALK with:
GOD'S PROMISES TO YOU
"I look after my word to perform it." God (Jeremiah 1:12)
Lord, you are a sun and a shield around me, you give me grace and glory, and you withhold no good thing to those who walk uprightly." Psalm 84:11
"I will instruct you and teach you in the way you should go; I will counsel you with my eye upon you." Psalm 32:2
I shall wait on you and renew my strength. Then I will mount up on wings like eagles, I will run and not grow weary, I will walk and not grow faint. Isaiah 40:31
Lord, I thank you that you are going to do exceedingly and abundantly beyond all I can think or ask in my situation. Ephesians 3:20
Lord, thank you that every one of my days was written in your book before one came to be. You had a plan for me, and my destiny planned out before I was even born. Psalm 139:16
Lord, I declare that the word of the Lord is growing mightily and prevailing in my heart. Acts 19:20
You keep me in perfect peace because my mind is stayed on you. Isaiah 26:3
No weapon formed against me shall prosper. Isaiah 54:17
All things are possible to me because I believe that I can do all things through Christ who strengthens me. Mark 9:23 + Philippians 4:13
… for your strength is made perfect in your weakness. 2 Corinthians 12:9
In ALL things I am more than a conqueror through Him who loves me." Ref Romans 8:37
Thank you, Lord, that you will do all things exceedingly and abundantly beyond all I can ask or think according to Your power that already works within me. Ephesians 3:20
Lord, thank you for sending your word to heal me. Psalm 107:20
You heal all my disease. Psalm 103:2
"I have heard your prayers and seen your tears; I will heal you says the Lord." 2 Kings 20:5
REFLECT TO CONNECT:
Which scripture above has God made 'come alive' to you as you read, this is the word become active in you.

When you personalize God's promises for your life, how pleasing will that be to God?

Some people use God Promises and others have life verses, what are you standing on today?
Principle: By personalizing the Promises of God in the first person, you weaponize them and they become effectual in your life.