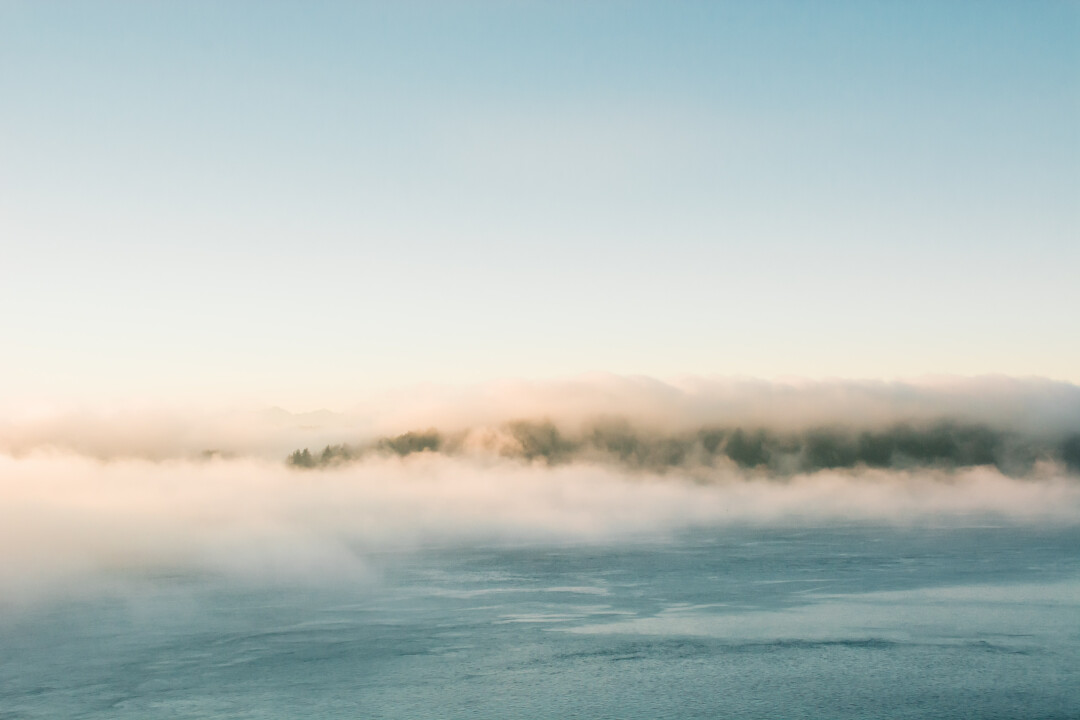 Scripture
"And he said to him, 'Son, you are always with me, and all that I have is yours. It was right that we should make merry and be glad, for your brother was dead and is alive again, and was lost and is found.' " (Luke 15:31‭-‬32)


Observation
The Pharisees complained that Jesus received sinners and ate with them. Jesus speaks to them in several parables: The Lost Sheep, The Lost Coin, and finally the Prodigal Son. The word prodigal means recklessly extravagant. In this parable, the older son becomes angry at the reception given to the prodigal son by their father. The older son apparently was aware of the exploits of his younger brother and may have been waiting for a day of reckoning. Instead, the younger son (the prodigal) was received by the father with open arms. The father reminds the older son that he was always with him, and they should rejoice that the younger son has returned.


Application
Unforgiveness is a powerful stronghold that can kill a person's joy. When someone does wrong, our desire for them to receive some kind of punishment can lead to us harboring bitterness. It is easy for us to forget how God has shown grace to us, but we tend to desire something different for others especially when the wrong has been committed against us. Like this parable, it can keep us from entering the celebration. We remain on the outside refusing to celebrate with the father, and instead stew in our own anger. It is the world that teaches us to be competitive with others. When someone else celebrates a win, we can sometimes think that we automatically have suffered some sort of loss. In God's kingdom, when someone wins, we all win! There is no limitation on the joy of the Lord that can be distributed. There is no limitation on "wins" in God's kingdom. So let us rejoice together in every win for every believer for the sake of the kingdom. This way, we can all share in the joy of the Lord together.


Prayer
Lord Jesus, I thank you so much for all of my brothers and sisters. I thank you for how you have distributed gifts and blessings abound. Let us rejoice together for all you have done. I am so grateful. In Jesus' name, amen.