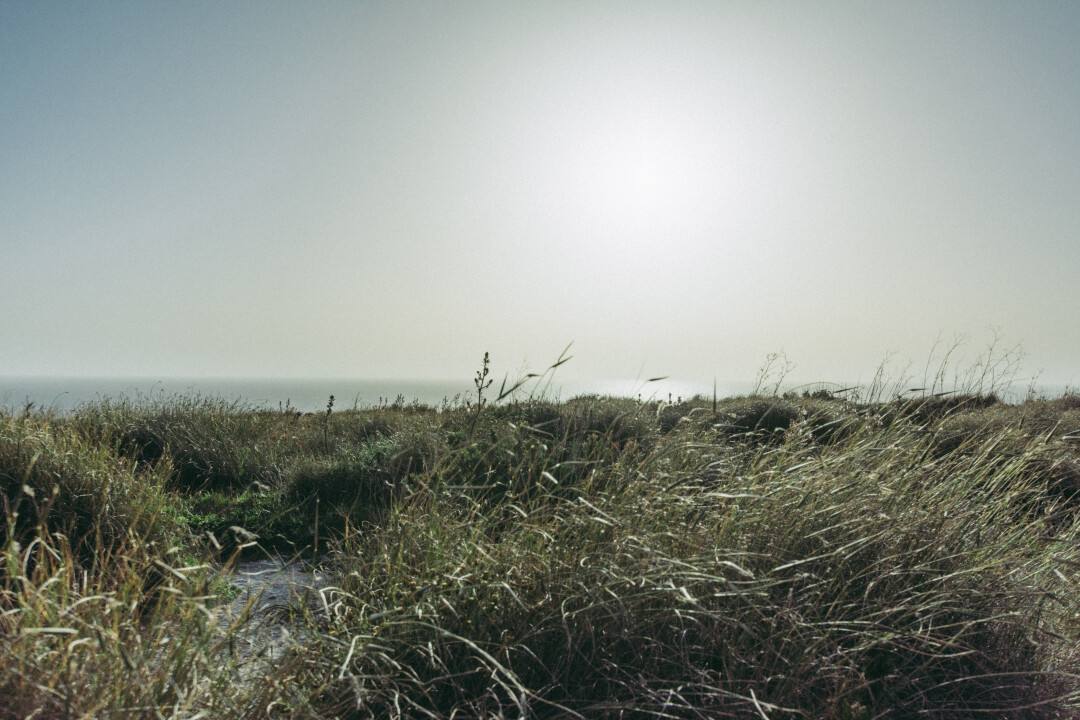 Then they approached and spoke before the king about the king's injunction, "Did you not sign an injunction that any man who makes a petition to any god or man besides you, O king, for thirty days, is to be cast into the lions' den?" The king replied, "The statement is true, according to the law of the Medes and Persians, which may not be revoked." Then they answered and spoke before the king, "Daniel, who is one of the exiles from Judah, pays no attention to you, O king, or to the injunction which you signed, but keeps making his petition three times a day." Then, as soon as the king heard this statement, he was deeply distressed and set his mind on delivering Daniel; and even until sunset he kept exerting himself to rescue him. Daniel 6:12-14
Have you been repositioned by politics in your organization? Haters of God and His people will always exist. Leaders with evil agendas look for ways to manipulate and game the system in many organizations. They do this through politics, pre-meditated strategies, and by setting the stage so you or others will fall into their trap. But like the Proverb says, 'He who digs a hole for another will fall into it themselves.' And that is exactly what happened to those who set a trap for Daniel. Those jealous of Daniel set him up by convincing the king to pass a law, not unlike what Haman did when he painted the Jewish people as a threat to the King Xerxes in the time of Esther. Enemies of Daniel like Haman manipulated the king into passing a law that would seek to remove him from his position of power and influence. In Daniels case, the law passed forbidding Daniel to worship his God. The penalty was death, so Daniel was thrown in the Lion's Den because no one or nothing could stop Daniel from praying three times a day which was his custom. God would them supernaturally close the mouth of the Lion's and those who plotted against him would then face hungry lions in a terrible death.
It is only a matter of time before you will face an enemy in your career. It could be on a job site, in an office, or in a corporate or government structure. Taking a page from Daniel, the strategy to remain faithful and pray will deliver you too. The scripture is silent on what God may have spoken to Daniel while his life was under threat. But make no mistake, God is a strategist who can help you walk through even the most treacherous of circumstances. In New Testament times, you have greater resources available to you than even Daniel had in his day.
Christ in You: You have the ability to hear the still small voice of God in your spirit directing you with a word or strategy for your situation. Go into your prayer closet and get quiet before the Lord. Daniel prayed three times a day, start this habit today.
The Armor of God: You have the ability to cloth yourself with Spiritual Weapons of Warfare found in Ephesians 6:10-18 to wage war against spiritual wickedness in high place. Learn how to use your weapons.
Spiritual Gifts: There are nine Spiritual Gifts specifically give to you in 1 Corinthians 12 for leading a Spirit filled life; The gift of discernment, wisdom, knowledge, healing, miracles, faith, tongues, prophesy, and the interpretation of tongue. Develop these gifts.
The Name of Jesus: You have the ability to call on the name of Jesus and exercise your authority in Christ which makes even the enemy run-in terror. Exercise your authority.
The Word of God: Like Jesus battling Satan in the wilderness, you have the ability to pray and lean on the promises of God and when you have done all you can do to stand and say, 'It is Written', and gain the victory.
By bringing God into all you do daily in your vocational calling, you are poised to engage God's divine weapon of warfare using His strategy for your situation.
REFLECT TO CONNECT:
When facing difficulty, which weapons of warfare has God prompted you to call into service?

In what ways have you been falsely accused or thrown into a sort of 'Lion's Den' for doing the right thing?

Which weapons of warfare or Spiritual Gifts has God called you to develop?
Principle: The Armor of God, the Name of Jesus, prayer, worship, the nine spiritual gifts and more are just a few of the Weapons of Warfare available to the saints.