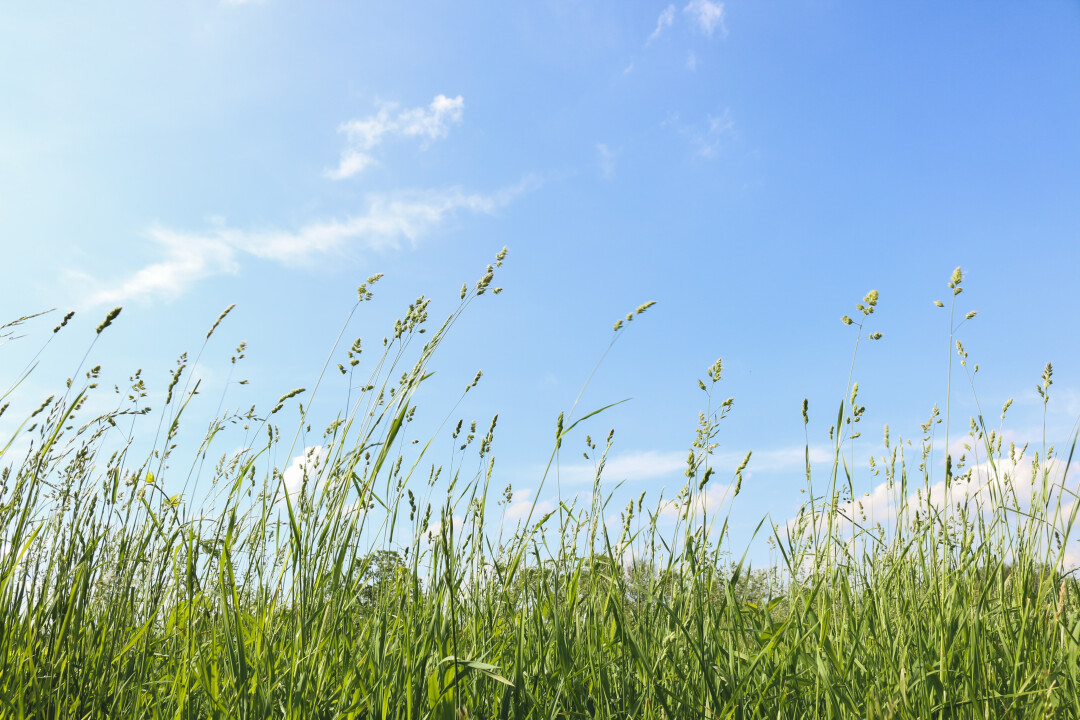 Scripture
"My message and my preaching were not with wise and persuasive words, but with a demonstration of the Spirit's power, so that your faith might not rest on human wisdom, but on God's power. We do, however, speak a message of wisdom among the mature." (1 Corinthians 2:4, 5)
Observation
Our mission of Evangelism is to COMMUNICATE THE GOSPEL IN RELEVANT WAYS THAT REACH THE HEART. As PW says, "people are tired of tired presentations of the Gospel."
But what is Paul saying here? He starts by saying nothing he preaches is of worth compared to power and message of the Holy Spirit. He later goes onto say that he does however speak a wise message to those who are mature.
We are a Harvest church. The heart behind that is to bring in non-believers and welcome them with comfortable and relative Gospel centric experiences that finds it source in the Spirit's power and is demonstrated appropriately. It is not a watered-down Gospel, but rather a Gospel that speaks the language and culture of the people who are present.
Application
I've been in endless debates and conversations on the validity and fruitfulness of this type of ministry. While I hear the heart and love for Jesus behind one side, I'm a full believer in the other, and that we need both.
A couple confessions:
I'm saved because of what the some call a "seeker-sensitive" service. That's my testimony and I believe in it. It wasn't the theology or the articulation of the articles of faith that got me. It was the music. It was the "un-tired" presentations of the Gospel of Jesus. It was done with excellence and intention to reach my heart.

If one of the goals of the church is to bring people to Christ, then why don't we reach them where they are at? We need to speak their language (music, dance, art, etc.). Pastor Wayne calls them the "keys to the city." We also need to stay grounded in the why. Why do we do it? For God…not fame…For God…not applause…For God…not to advance careers or hone the art until Hollywood comes calling…FOR GOD.

There is a time and place where wise and mature Christians can share the gospel…and you don't need church walls or cool lights to share Christ with people. This is where the definition of "plain and simple" can mean different things to different people. For some it means preach the Word directly from the Word with no other words but the Word. For me it was, and is, a preaching of the Word through a language and form I respond to, planting a seed that the Holy Spirit faithfully waters to maturity. Either way, I believe He will reveal Himself regardless of how it's packaged and presented.
Prayer
Jesus, may Your word be heard clearly and concisely as I surrender my plans to Your will and the direction of the Holy Spirit. Use me that I might be a vessel and voice to bring hope, peace and love to your children through the gifts You've blessed me with. Amen