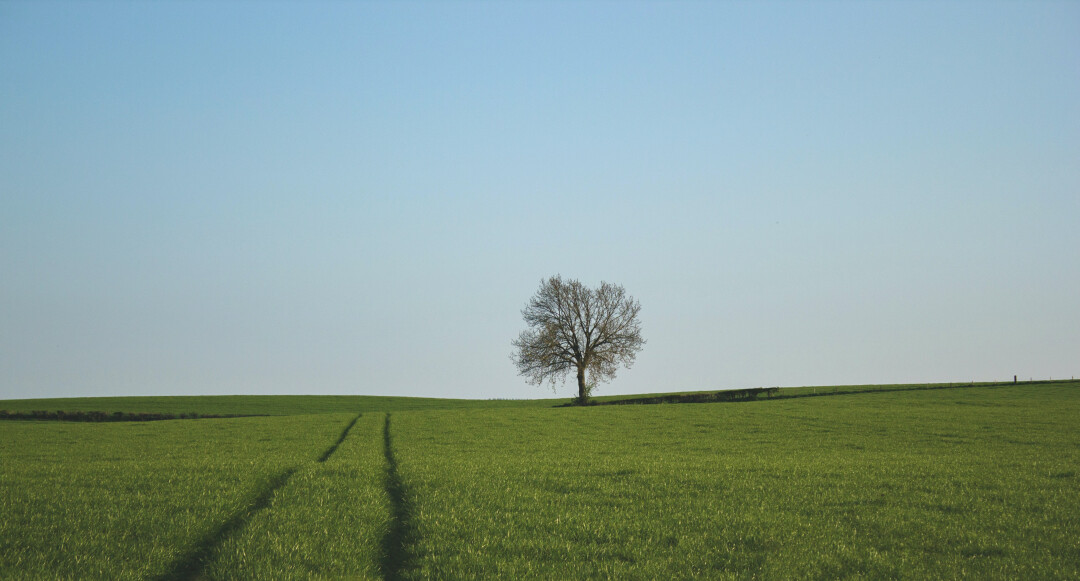 And they sang a new song, saying, "Worthy are You to take the book and to break its seals; for You were slain, and purchased for God with Your blood men from every tribe and tongue and people and nation. "You have made them to be a kingdom and priests to our God; and they will reign upon the earth." Revelation 5:9-10
The ransom has been paid! If your kids were kidnapped and taken to another country, what would you be willing to pay to get them back? Consider the pain of a parent or grandparent and the anguish their heart is in if their child had been kidnapped and was unreachable. In the same way, sin separated man from God but God had a plan to reconcile and reunite with his children, it would be a planned rescue mission.
There is a lyric from the song 'Love of God' by Artist Rich Mullins is: 'The reckless raging fury they call the love of God.' When you think of God's love, would you associate words like reckless or raging to it? God would defer his pain as a parent for 4000 years since the time of Adam until Jesus would come and pay the price for our sin. What would be the price of redemption? The precious blood of Jesus shed for you and me.
Once Jesus made the purchase, he paved the way for God to take up residence in your heart and mine. God's new home would not be distance, but closer than close. His new temple would be your heart where through the Holy Spirit you could never be separated again. Rescued, reunited, and redeemed with the blood, that was the divine purchase made by the Father for you and me.
REFLECT TO CONNECT:
What is the most expensive purchase you have made for someone else?

What words of expression would you use to describe the love of God?

How can a believer today be a priest and king in their calling?
Principle: God went first in sacrifice to when He sent Jesus to demonstrate the lengths of ransom He would pay to get you back.