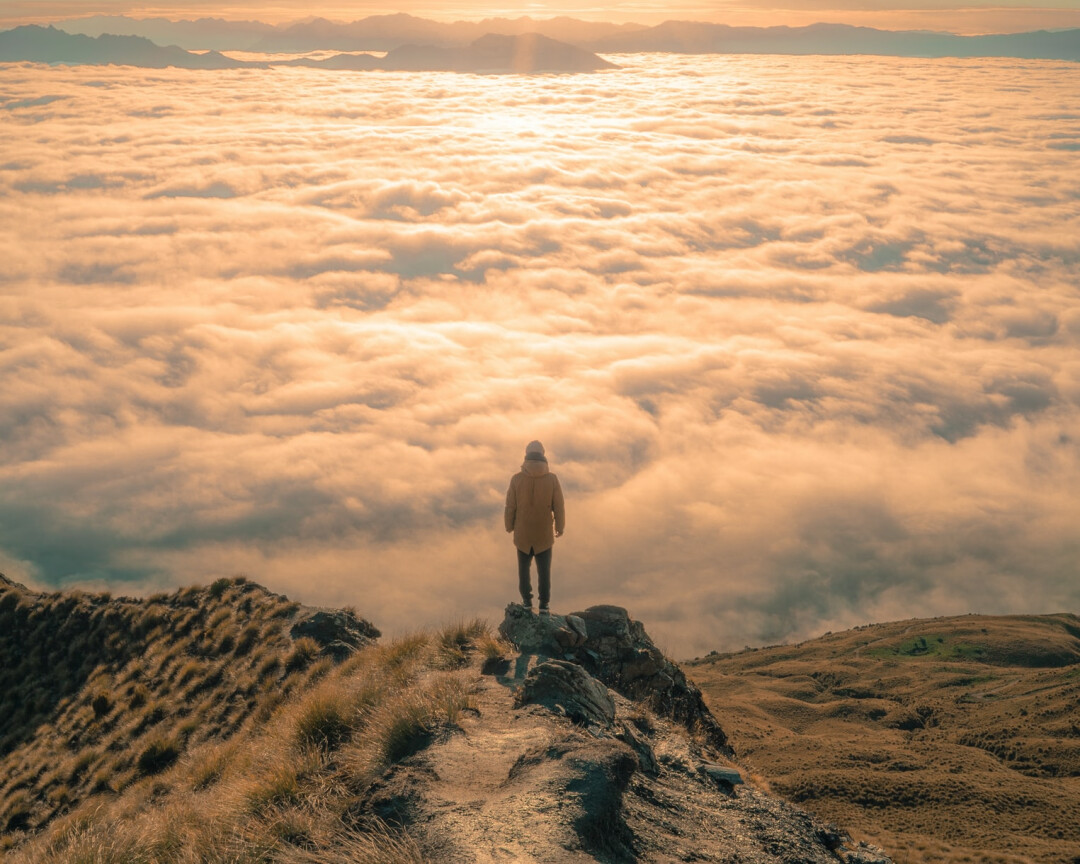 Scripture
1 Samuel 30:6-"David was greatly distressed because the men were talking of stoning him; each one was bitter in spirit because of his sons and daughters. But David found strength in the Lord his God."
Observation
David had suffered great loss due to the Amalekite raid, the same as each of his men. Both of his wives were captured, yet his men were talking of stoning him. David's men were bitter because of their perceived loss and blamed him for it. David found strength in the Lord because he knew the Lord would deliver him. His men on the other hand were suffering in their perceptions, not realizing that David would be victorious. Two hundred of David's men were even too exhausted to go and fight for their own families. Those two hundred men were mentally defeated. David still showed them kindness in the end and allowed them to take a share of the plunder in spite of the insistence of the men who were willing to fight.
Application
God is always in control, yet we doubt when things seem to not be going our way. It can be convenient to look for another human to blame. Sometimes we can even blame the one who God has given the solution to. When our eyes are clouded by the perception of loss and lack of human control, then we soon forget that God is still in control. We can become blind to the solutions directly in front of us when we are blinded by pain, ambition, fear, or shame. Our own perceptions can be used by the enemy to reject the very ones that God has granted with the gifts that can deliver us from our pain. As we wallow in our wounds, we can easily dismiss God's plan.
Prayer
Lord Jesus, give me the strength to always do what is right. Grant me the perseverance to weather human disappointment, and always place my focus on that which is eternal. Protect me from evil. In Jesus' name, amen.