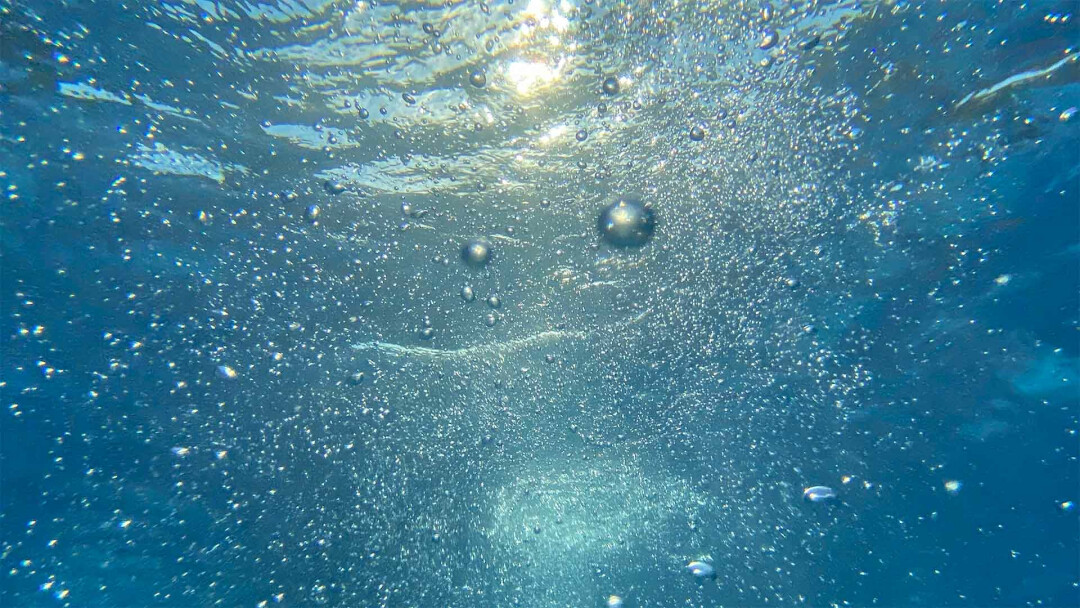 SCRIPTURE:
Then Jerusalem, all Judea, and all the region around the Jordan went out to him [6] and were baptized by him in the Jordan, confessing their sins. Matthew‬ ‭3:5‭-‬6‬
OBSERVATION:
In the temple was a large bath called the Brazen Sea. It was about 10 feet wide and 5 feet deep. The priests would wash before entering the temple to minister. Except for the 70 years of the Babylonian exile, this practice continued in the first and second temples for 1000 years. Until a man decended from the priesthood began baptizing common people. He was questioned by the teachers of the law, but he told them of one who would come that was greater than he and would baptize them in the Holy Spirit.
APPLICATION:
The Baptism of John (also called the Baptism of Repentance) continued in the early church and continues today. Even Jesus who did not need to repent was baptized in obedience to the Father and as an example to all in preparation for His ministry. Baptism does not represent something, it IS something. It is a washing away of the old, and an activation of freedom in the spiritual. As we leave behind the old man and begin to walk as a spirit man, baptism prepares us for our ministry.
PRAYER:
Lord Jesus, thank you for the miracles that you will do in the lives of those who today will be baptized. Cleanse them in your living water. Let them leave in complete and total freedom. Thank you Jesus! In Jesus' name, amen.