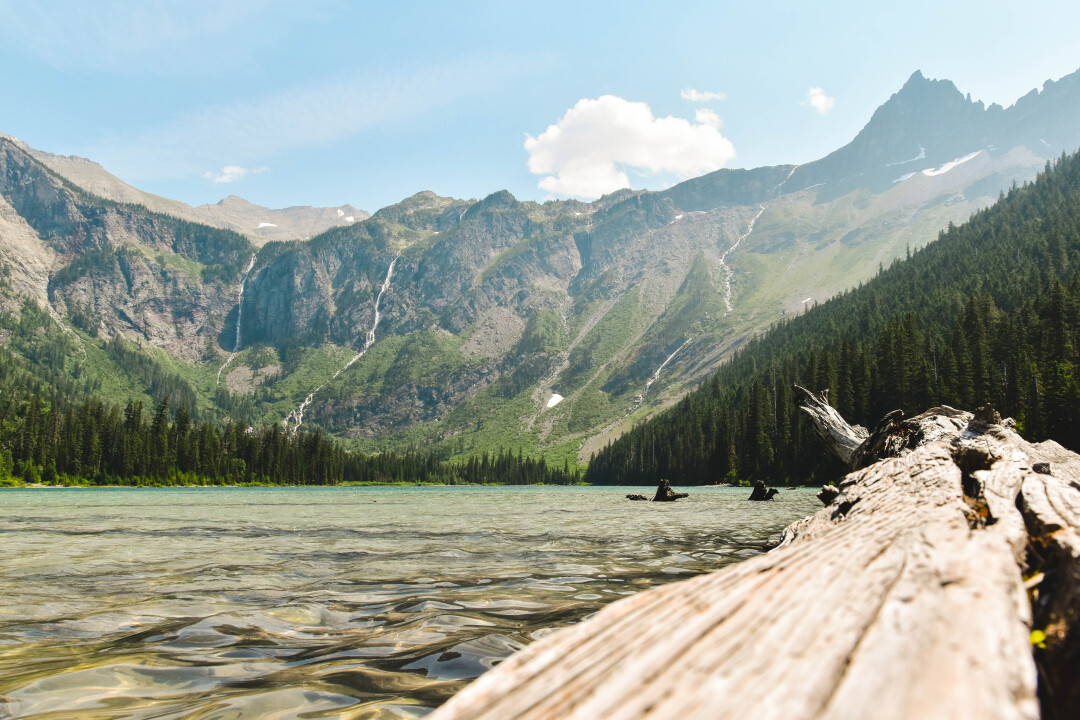 Scripture
"Then the commander stood and called out in Hebrew, 'Hear the word of the great king, the king of Assyria! This is what the king says: Do not let Hezekiah deceive you. He cannot deliver you from my hand. Do not let Hezekiah persuade you to trust in the Lord when he says,' 'The Lord will surely deliver us; this city will not be given into the hand of the king of Assyria.' " (2 Kings 18:28-30)
Observation
Assyria was feared by all as their mighty army conquered and destroyed nation after nation. No one was able to withstand their ferocious onslaughts, including Israel, and the people of Judah were now in the Assyrian sights. They easily conquered all of the surrounding cities with Jerusalem now acting as the final stand. The Assyrian commander, with his great army, went to Jerusalem and began shouting threats and lies to intimidate the people of Judah. In essence the commander said, "Your king can't save you, your God can't save you, and you are doomed, so just give up. In fact, no god or nation has ever stopped us so don't even try." I'll be honest: if I were there I'd be terrified and would have contemplated just giving up, but isn't that exactly what the enemy wants...for us to just give up. In fact, isn't that exactly what our spiritual enemy, the devil, wants? He comes to us with his taunts, threats, and lies to scare us, to intimidate us, to convince us to just give up. He doesn't want us to fight because he knows...he knows if we fight, if we trust God, if we have faith and remain obedient he can't win. But, if he can convince us to give up, to not trust God, to not have faith and to just quit then our fate is sealed. King Hezekiah was able to block out the threats and lies, he was able to block out the fear and intimidation, and he brought this impossible situation to God. It was there, in that place of submission and trust, that God promised Judah's safety, protection, and ultimate victory. The battle was God's, and the victory was God's.
Application
The voice of the enemy has been shouting taunts, threats, and lies at God's people in hopes that we will just give up. The enemy seeks to instill fear into our hearts and block out the Truth of God, the love of God, and the promises of God. The enemy has no power to take these things from us, but by convincing us to believe the lies, we end up forfeiting the plans of God. "Your God can't save you. You will never make it. You'll never be able to pay your bills or raise your kids or save your marriage. You will never be enough. You aren't worthy. You've gone too far and can't return back to Jesus." These are some of the lies the devil has been shouting at God's people, and it's critical that we learn his tactics and we lay these lies before God. I truly believe someone needs to be reminded to reject the lies and return to God. The victory is God's! The battle is God's! And He will be faithful IF we stand in trust and do what He asks.
Prayer
Jesus, when the devil and this world are shouting taunts and lies it can be hard to resist them, so please be my strength and steady my heart. Please remind me of Your Truth, Your promises, and that the battle is Yours. May I not buy into the lie, but may I be quick to bring these situations to You and believe Your plan. Thank You for Your love, Your covering, and Your victory! In Your name, Amen!