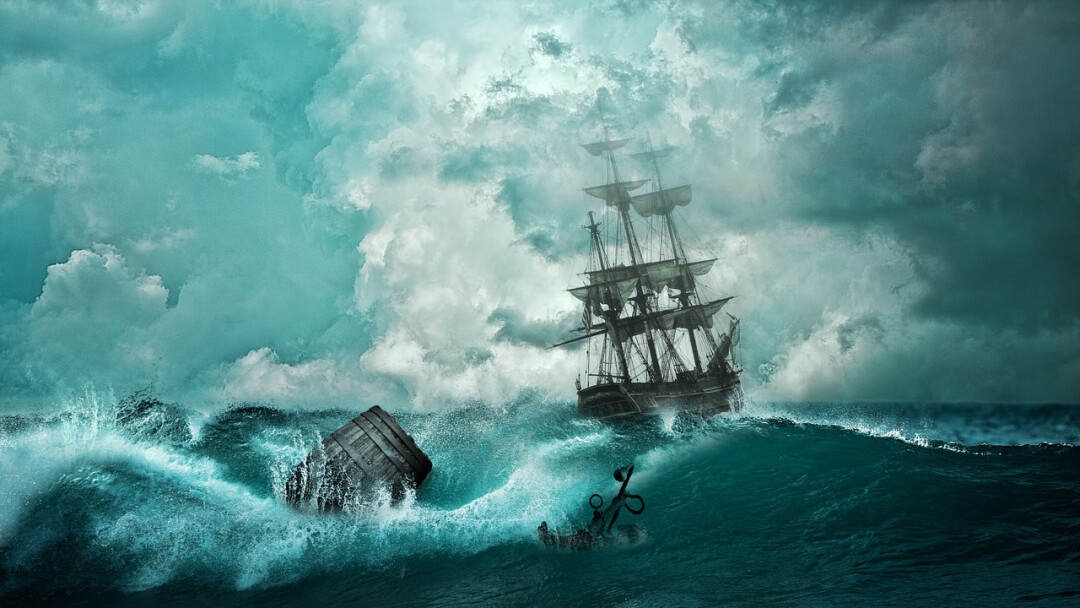 Scripture
Acts 27:21,22-"After they had gone a long time without food, Paul stood up before them and said: 'Men, you should have taken my advice not to sail from Crete; then you would have spared yourselves this damage and loss. But now I urge you to keep up your courage, because not one of you will be lost; only the ship will be destroyed.'"
Observation
Paul was taken as a prisoner on a ship of 272 Men as they underwent a storm. Paul had advised the Centurion soldiers that this journey would be disastrous but they turn their ears to not listen. As Paul had predicted a storm came tossing the ship left to right, damaging equipment, exhaustion kicked in and anxiety set in. Yet Paul, who was a prisoner on the boat took leadership of the situation and encouraged them.
We see a situation that even if Paul was not the captain of the boat, he was still able to lead. God empowers us to do the same, especially in the many things that we see happening around the world and even in the midst of our own location. We don't just ride out the storms in our lives but we lead.
Application
I need to be more of a storm leader. When chaos and confusion happen, it isn't a time to sit back and follow along where ever the wind blows but to lead. Most storms we see happening now is identity crisis which we will have to battle against. These kinds of storms will damage our Youth, families, and churches. Paul saved a whole ship because he refused to watch another storm happen without someone taking leadership.
God is calling me to be a storm leader of these times. Not to let things ride it out itself but to lead people into the light, to encourage and remind them of who they are in Christ.
Prayer
Lord,
Thank you for leading me in the midst of my own storms. Lord, give me the guidance and strength to stand and lead with boldness. Not to be afraid when I need to take a stance but to stay humble as well. I pray for those who are facing storms and especially for those who are being affected by the snow like in Texas. I pray for the families who are doing everything they can to survive and endure the damages. Jesus I know we need to be storm leaders because you are God of the storms. Amen.