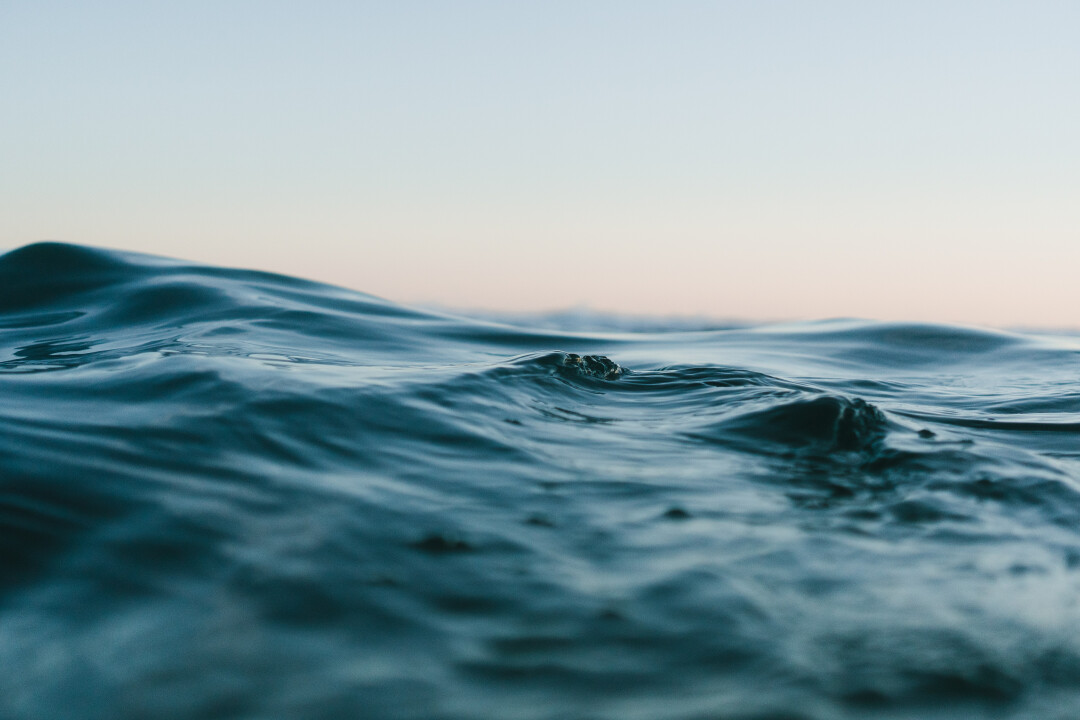 Scripture
"By faith Moses, when he had grown up, refused to be known as the son of Pharaoh's daughter. He chose to be mistreated along with the people of God rather than to enjoy the fleeting pleasures of sin." (Hebrews 11:24-25)
Observation
Hebrews 11 always gets me pumped up! Reading about the many miracles, the victories, the impossible circumstances that were overcome by God's perfect power, and the faithfulness of God to His people encourages my faith and gives me the belief that God can do these amazing things through me! I want to see miracles, I want to experience impossible victories... let's go!! Yet, I wonder if the shine and hugeness of the miracle blinds me...blinds me from the sacrifice and hardships of the man. Take Moses for example: I love to hear about how he boldly led God's people, yet I overlook his tremendous sacrifice, I forget about all that he gave up, and I ignore how he had to face hardship and suffering in order to obey. "25 He chose to be mistreated along with the people of God rather than to enjoy the fleeting pleasures of sin." I'll be honest, I like the victories and miracles part, but I don't like the hardship, struggle, and being mistreated part. Moses had the wisdom to know that the fleeting pleasures of the palace were nothing in comparison to the eternal glories of obedience, but it would come at a cost, it would take sacrifice, and it would take perseverance. I wonder if Moses ever regretted his decision to follow God? I wonder if he ever thought, "Wow, this is a lot harder than I thought it was going to be. I should have just enjoyed the good life in the palace." We often applaud the first decision of obedience and forget that the true challenge comes when the real challenges come. Remaining faithful to obedience when things get harder is the true challenge of faith. If Moses didn't stay steadfast he wouldn't be here today, in Hebrews 11, to remind us to choose…and keep choosing obedience. It will get hard but keep choosing, keep trusting, and you will see God's faithfulness.
Application
Staying steadfast is the key and the true test of my commitment. It was easy to say "I do" to my bride on January 16, 2007, yet I commit to continuing to say "I do" in 2021 to love and cherish her, to honor her, to care for her no matter the circumstances! It was a joy to join the staff of NHO in 2004, and I will continue to find joy in the honor of serving God full time no matter what tomorrow holds. I will have to sacrifice, I will have to face hardship, I will be mistreated, yet I commit to staying steady that Christ might truly be honored through my life.
Prayer
Jesus, thank You so much for the life You have blessed me with. Please help my heart to remain grateful, humble, and obedient. May my zeal and joy not wane, but may I re-commit daily to honoring You with my life. Empower me to remain steadfast through even the toughest of hardship that I might bear fruit for You and Your Kingdom. In Your name, Amen!