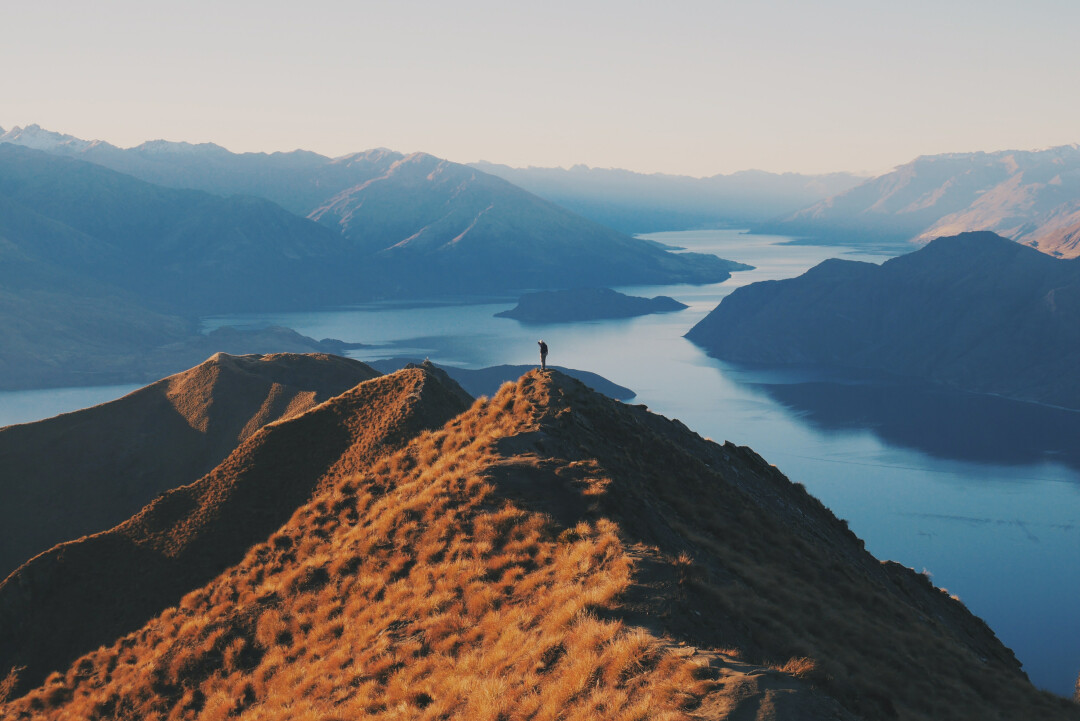 Scripture
"Remember your leaders, who spoke the word of God to you. Consider the outcome of their way of life and imitate their faith. Jesus Christ is the same yesterday and today and forever." (Hebrews 13:7-8)
Observation
Like the writer of Hebrews, Sir Isaac Newton was a smart guy…inventive, innovative, and humble. He also has one of my favorite quotes, "If I have seen further than others it is by standing upon the shoulders of giants." He gave credit and applause not to his achievements, but rather the foundations laid before him by those who labored ahead of him.
Like Newton, we are keepers of a platform that we've neither earned, and for me, often don't deserve. We in essence stand on the shoulders of giants, heirs of ancestors who have not only faithfully followed, but labored long to certify that the good news of Jesus Christ will continue to be presented with simplicity and excellence, in relevant ways that reach the heart and transform lives.
Application
When things seem beyond reach and the atmosphere is thick with questions, this word from Hebrews reminds me to cling to the certain, the Lord of All, the One Who is the same yesterday, today and forever. There's no better evidence to look at than what has already transpired and what great and mighty things have already been done. Instead of gazing into a future out of focus, I need to recall any past settings that worked, that were fruitful, that were touched by the hand and anointing of God.
Yes, today presents new challenges and new obstacles, but the Alpha and Omega, present then and now, is still mighty to save and great in His faithfulness. All I need to do is lift my hands, thirst for Him and remember His promises and how He cared for and lead those whose hearts were set on Him.
In order to fulfill this action, I need to be mindful of 2 very important things:
1. Remember. So many conversations lately about remembering, looking back in order to see the promise of what's ahead. At times I push back at this "remember the good 'ole days" thinking cause if I recall correctly, those good 'ole days weren't all good; and in doing so I negate the heart of the message. Proper remembering is not a longing for what has already passed, but a reigniting of those principles and values that are the core of who I am and what I do. "Methods are many, principles are few; methods can change, but principles never do."
Which leads to #2...
2. To leave a legacy for the next generation by building on the blessings of past generations. This needs to be our prayer, that the stories we have heard are true and that this story will soon become woven into the script. While celebrating and cementing these roots, I also need to be sure that my loyalty and commitment to the future will always exceed my loyalty to the past. I am "grateful for PAST blessings, focused on TODAY'S opportunities and captivated by TOMORROW'S dreams."
Prayer
Jesus, thank you for those who have labored before me, clearing the path and pioneering new ground. May You guide and inspire us as You did them as we plow new ground and expand Your tent pegs.