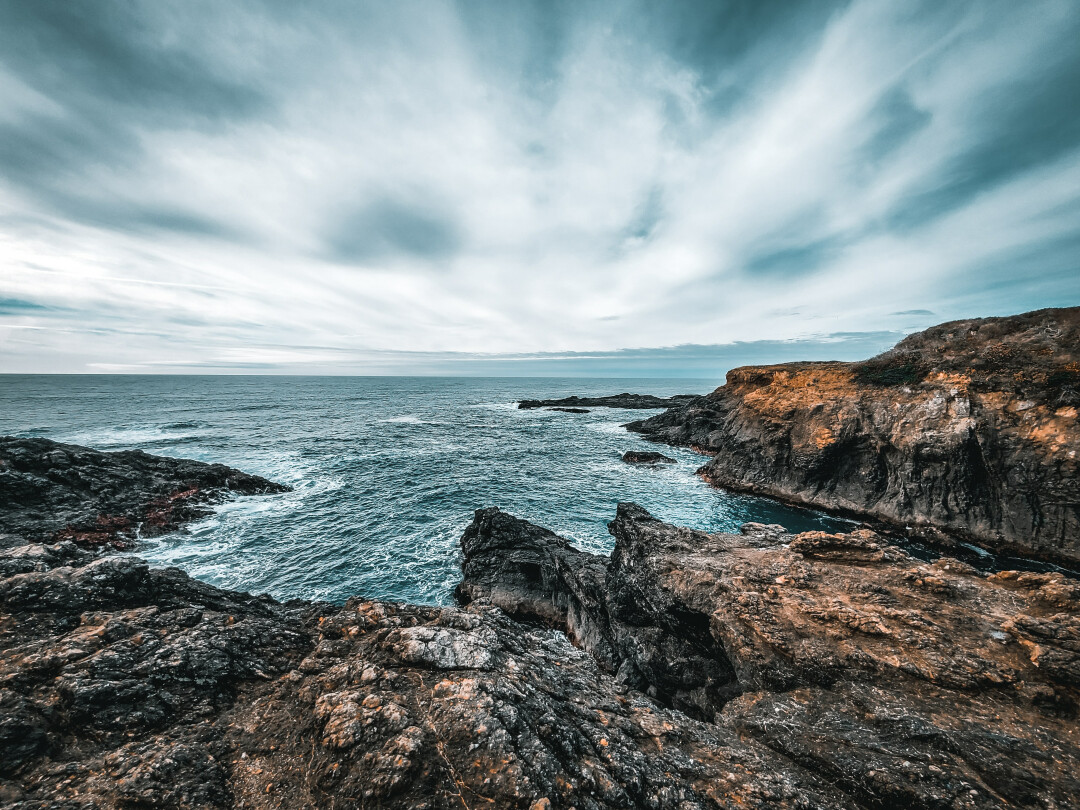 Scripture
And Jesus said, 'For judgment I have come into this world, that those who do not see may see, and that those who see may be made blind.' Then some of the Pharisees who were with Him heard these words, and said to Him, 'Are we blind also?' Jesus said to them, 'If you were blind, you would have no sin; but now you say, 'We see.' Therefore your sin remains.'" (John 9:39-41)


Observation
What does Jesus mean when He says that He came that those who do not see may see, and those who see may be made blind? We know that Jesus healed the blind, like the blind man in this chapter, but did He also blind others? Jesus does not refer to physical blindness, but spiritual blindness. In chapter 8, the people debate with Jesus about who He really is, and they do not understand. Likewise, the Pharisees refuse to acknowledge that Jesus healed the man who was blind from birth. The man healed from His blindness believes that Jesus is the Messiah. The Pharisees ask if they were blind, but Jesus says that if they were truly blind, they would have no sin. In other words, they would be innocent. Because the Pharisees know the scripture, but refuse to acknowledge the truth, their sin remains. The Pharisees were not blind, but willfully rebellious. Those who believed the Pharisees were blind.


Application
Cessationists believe that spiritual gifts ended with the death of the original Apostles and Paul. Regardless of what they believe, gifts are manifest and miracles abound all around us today. But, are we able to see them? Are we quick to try and provide worldly justification or a scientific reason for why a miracle occurred? Do we claim to see, but struggle with doubt when God is actually working? Jesus performed no miracle among those who did not believe. To experience the truth miracles that are available today through our Savior, we must first work through our unbelief. Each day we must pray that God help us with our unbelief, and we must continue to work on developing our faith. We must lay down our pride and open our hearts to all that Jesus wants to give us. It is a dangerous place to be when we think we have arrived and we need no more. It is then that our sin remains. To fully walk in the authority and boldness that we have though Christ, we must be able to see fully without the encumbrance of our pride and unbelief. We grow our faith through hearing of the Word. We hear the Word through the scripture and through our quiet time with the Holy Spirit. These disciplines we cannot ignore if we are to open our spiritual eyes.


Prayer
Lord Jesus, let me walk in the authority and boldness that your Spirit provides. Help me with my unbelief and let me walk in full confidence that you have already provided all that I need. I sit humbly at your feet ready to receive whatever you want to provide with no doubt and no reservation. Fill me and equip me as you desire. In Jesus' name, amen.