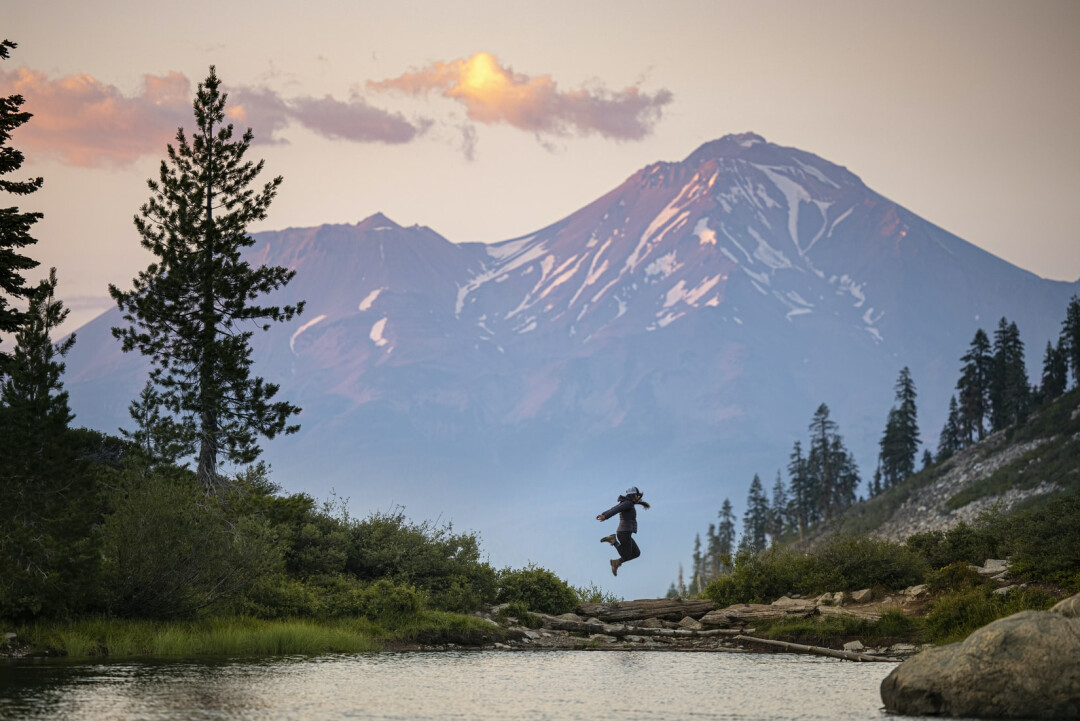 Scripture
Psalm 66:1-4-"Shout joyful praises to God, all the earth! Sing about the glory of his name! Tell the world how glorious he is. Say to God, 'How awesome are your deeds! Your enemies cringe before your mighty power. Everything on earth will worship you; they will sing your praises, shouting your name in glorious songs.'"
Observation
Today was one of those days where I "woke up on the wrong side of the bed". My body was a little fatigued, my mind was a little foggy, my spirit was a little weary, and my attitude was a little sour. This grouchy state tainted what my eyes saw and what my heart felt all morning. Those shoes that I tripped over on the stairs, my kids seemingly screaming in laughter as they played, and the lack of eggs in the fridge for my master plan of Portuguese sausage, eggs, and rice all became huge deals to me...even though they shouldn't have. My perspective was negative, my eyes chose to see the negative, my heart's fuse was short, and because of that everyone was on edge this morning. It's pretty amazing how your emotions, your state of mind, and your perspective can affect you...and those around you...to such a huge extent! As I closed my bedroom door to spend some time with God and do my devotions, it was this scripture that shook me awake. The Psalmist declares, "Shout joyful praises to God, all the earth!" Immediately I took notice that it doesn't say shout joyful praises sometimes, or shout joyful praises when things are going well, or shout joyful praises when you're in a good mood. Shout, praise, sing, and tell the world how glorious He is! Like NOW...and all the time! You see, the psalmist's focus wasn't on his own circumstances, or his own accomplishments, or even on what God had done for him. The psalmist's focus was on God alone: His character, His accomplishments, and His miraculous deeds, and those don't change! They are always constant, always good, and always faithful.
Application
It wasn't long before I realized that just as my negative perspective previously tainted everything my eyes saw and my heart felt, a positive perspective affected everything my eyes saw and my heart felt...for good. Our ministry has a little saying, "A posture of praise rights our perspective." Praise changes everything. Praise takes my eyes off of my issues, my state, and my negativity and puts it on His goodness, His faithfulness, and His love. So whether you are having a great day or a terrible day, whatever side of the bed you woke up on today, shout, praise, and sing of Him and see how everything changes!
Prayer
Jesus, thank You for the hope I have in You and Your love. No matter what my eyes see or my heart feels I will choose to shout, praise, and sing because You are always good, always faithful, and always on the throne! Help me to walk by faith, and may my faith be evidenced in my consistent praise. May You be honored through my attitude, actions, and perspective today. In Jesus' name, Amen!