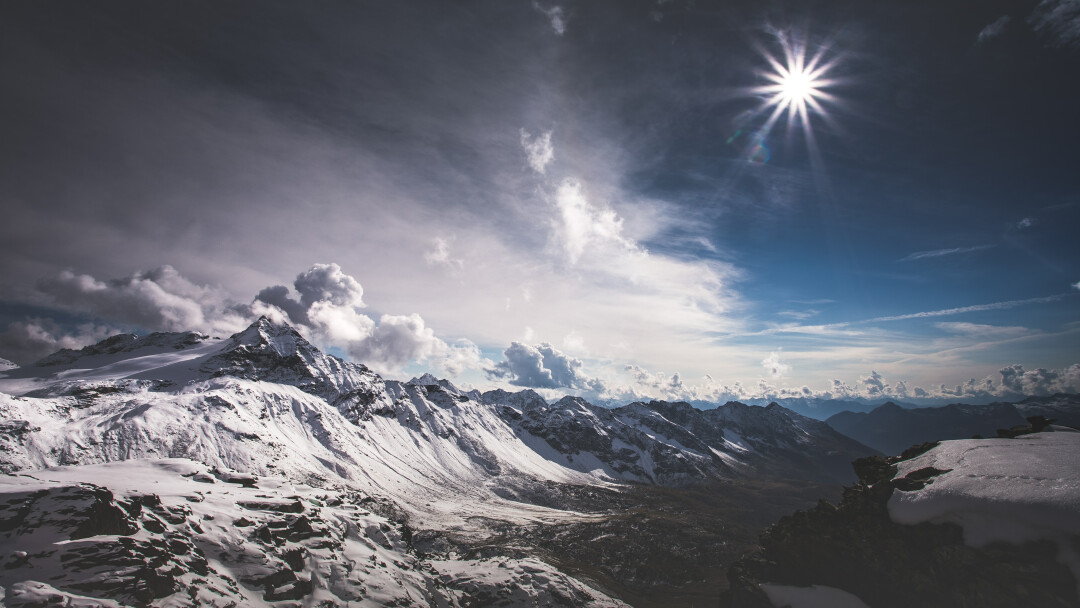 Scripture
"And they that be wise shall shine as the brightness of the firmament, and they that turn many to righteousness as the stars forever and ever." (Daniel 12:3)
Observation
In the last chapter of Daniel, I am reminded of my call and to be wise.
In light of what's happening prophetically, especially today in these End Times, God's call on my life is to be motivated to be soul-winners, to evangelize, to share the good news.
Prophecy is not meant to tickle our curiosity. It's meant to motivate us and me to activity. I am to be wise if I want to experience the full capacity of what God intends for me in the ages to come, be a soul-winner. Turn people to righteousness. Turn them to Jesus Christ and I will be able to shine forever and ever. Do it for the sake of the lost and to Glorify God.
Application
The one good thing about living through these Difficult Times, these Unprecedented Time we're in (with this Pandemic, and Unemployment, businesses shutting down):
They give us an opportunity to shine brightly in what would otherwise be darkness.
It's sort of like this:
Astronomers tell us that there are more than 5,000 stars visible to the naked eye. Yet in the morning, you can't see even one of them because it's too bright, the sun obscures the beauty of the stars.
It is only when darkness falls - that the stars become visible.
My Hope and Response Must Be In God.
Be it this Pandemic, the Virus, feeling like this is the End Times, I CAN shine more brightly when people look — and when people ask, "How can you have such hope?" "Look at what is happening around us."
It's because my heart is set apart for Jesus Christ and I live under the leadership of Him, who sets me free.
Prayer
Lord my Hope is in You and I witness and share my faith to the lost. Show me Lord those that could use a touch of Jesus and I will evangelize to them. I want to set them free from the bondage of this world. Thank you for saving me so I can be a soul-winner for Christ. Amen.