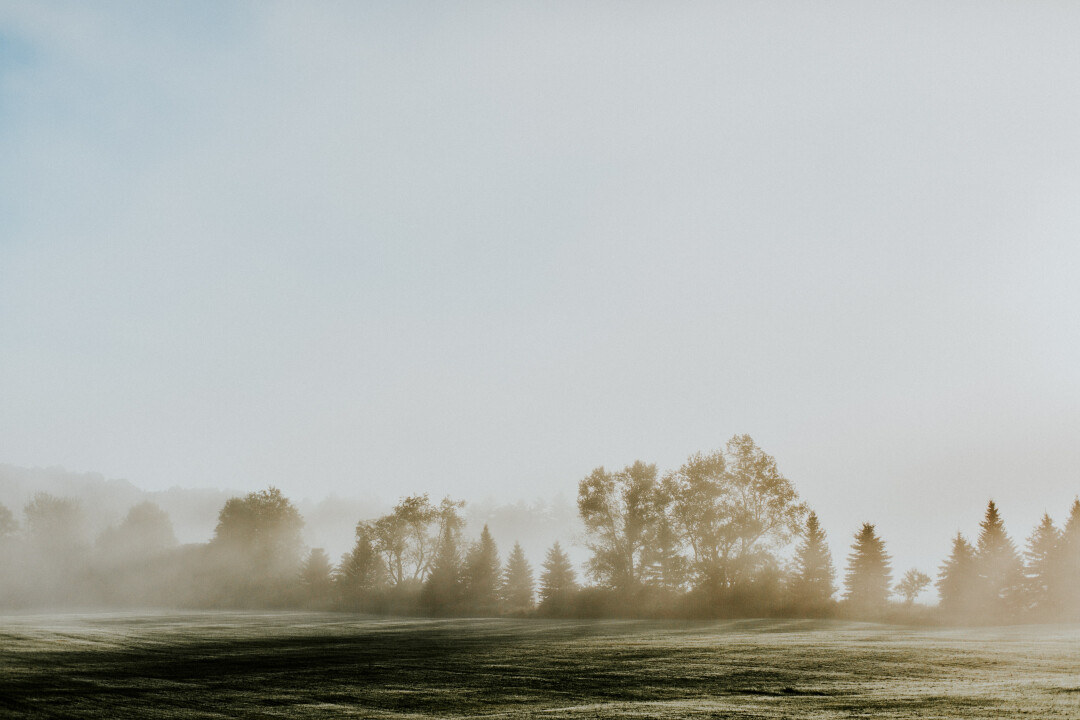 Scripture
"If I must boast, I will boast in the things which concern my infirmity." (2 Corinthians 11:30)
"Of such a one I will boast; yet of myself I will not boast, except in my infirmities." (2 Corinthians 12:5)
Observation
What I see Paul saying here is if he should boast, he will boast about being a fool for Christ. Paul uses the word infirmity, meaning the condition of being frail or feeble. Interesting that Paul does not point to a university degree as his authority for ministry. He points to his greatest difficulty, for it proved to be his greatest glory.
Application
I want to be an example of how Paul lived amongst the people as he says, "I don't want to talk about some revelation or vision or heavenly experience." "Rather, I want you to judge me by the way I lived among you day after day after day."
Often times I've heard it said in a church where a person will say, "Let me share with you my revelation, my vision." But just like Paul, I want to say, "I want you to judge what I'm saying based not on what I experienced mystically, but on how I lived among you practically."
Prayer
Father, I pray that I want to be among the people someone that walks the talk and preaches the word in a practical way that people will immediately recognize my heart and honesty for the people. Thank you for the Word from Paul and how practical he is for the people he loved. Thank you Jesus for changing me from glory to glory and to simply be more of You and less of me. Amen.