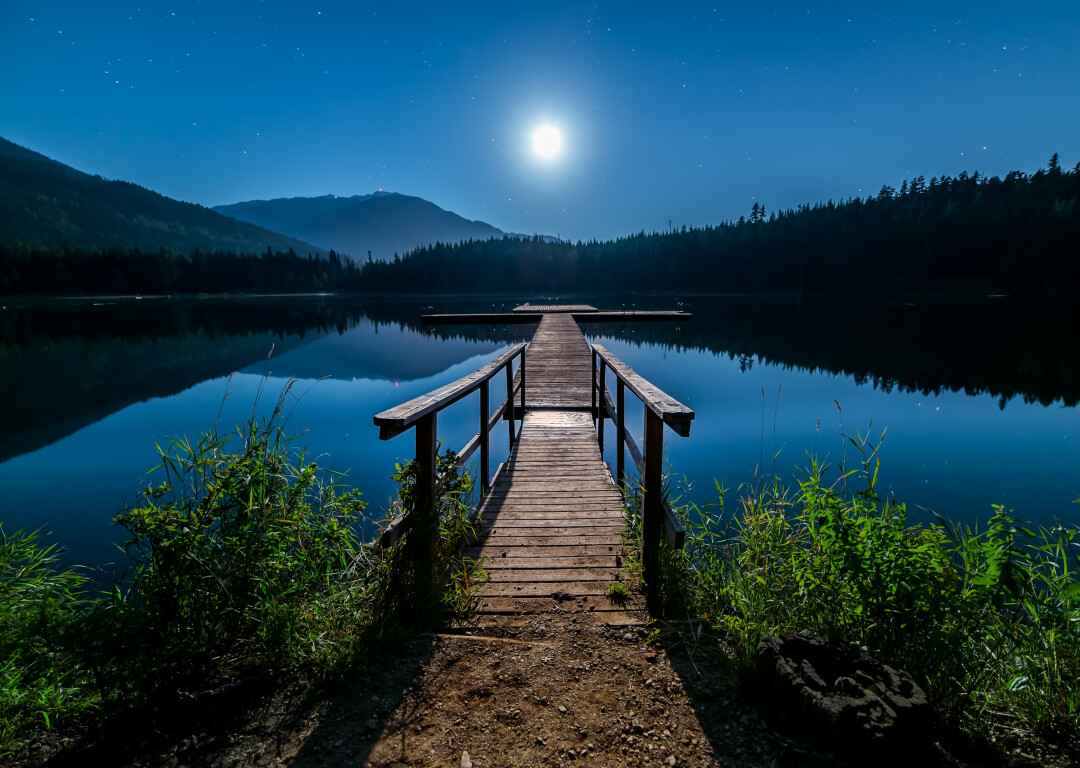 Scripture
"It is God's will that you should be sanctified: that you should avoid sexual immorality; that each of you should learn to control your own body in a way that is holy and honorable, not in passionate lust like the pagans, who do not know God; and that in this matter no one should wrong or take advantage of a brother or sister. The Lord will punish all those who commit such sins, as we told you and warned you before. For God did not call us to be impure, but to live a holy life. Therefore, anyone who rejects this instruction does not reject a human being but God, the very God who gives you his Holy Spirit." (1 Thessalonians 4:3-8)


Observation
Paul exhorts the believers to focus on what is holy and to avoid sexual immorality as was common among the unbelieving pagans. He asked them to live lives that were disciplined. Paul spoke on behalf of the Lord, knowing that what he taught was the will of God.
Application

We are called to live lives that are holy and pleasing to the Lord. This includes refraining from sexual immorality, which is so commonplace in the world today. Sexual immorality has become the norm, and what is holy is pushed aside by the world as damaging. The Word is clear that sexual relations is reserved for marriage between a man and a woman. God is the same yesterday, today, and forever. He has not changed His mind on this matter, and He never will. God does not sway back and forth with the world or the desires of man. God desires that we live out the best life that He designed for us. As our designer, He knows what is best for us. Therefore, we should continually focus on our sanctification, living lives that are pure, holy, God honoring, and aligned with the Word of God.


Prayer
Lord Jesus, allow me to live a life that is holy and pleasing to you. Give me strength to live out a life that you designed for me. Help me to walk the steps that you designed for me before the world was created. In Jesus' name, amen.