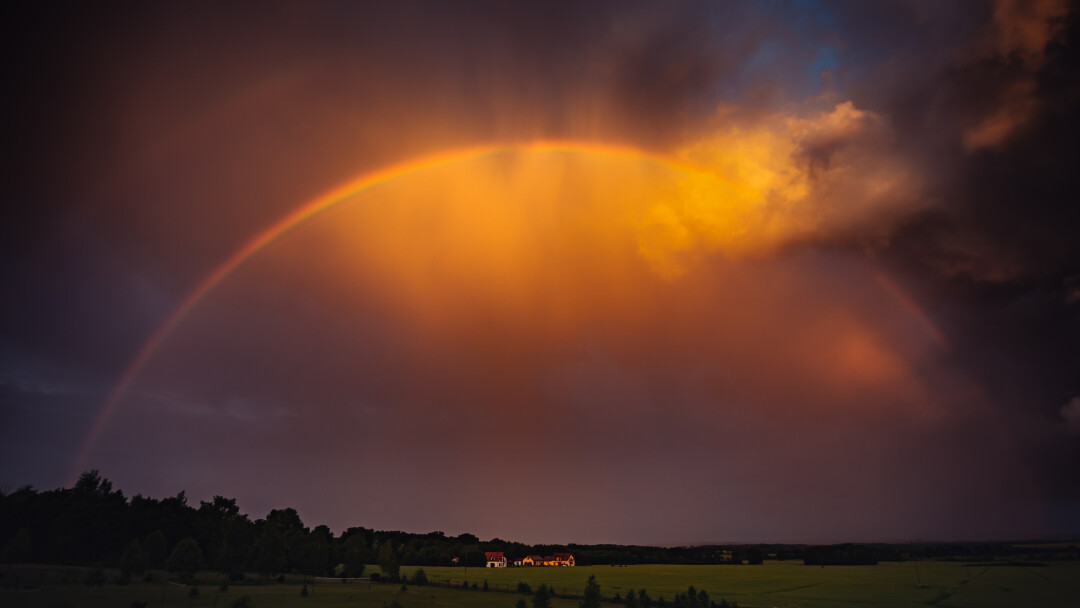 Scripture
"As Jesus and his disciples were on their way, he came to a village where a woman named Martha opened her home to him. She had a sister called Mary, who sat at the Lord's feet listening to what he said. But Martha was distracted by all the preparations that had to be made. She came to him and asked, 'Lord, don't you care that my sister has left me to do the work by myself? Tell her to help me!' 'Martha, Martha,' the Lord answered, 'you are worried and upset about many things, but few things are needed—or indeed only one.[f] Mary has chosen what is better, and it will not be taken away from her.'" (Luke 10:38-42)
Observation
As the host of Jesus in her home, Martha obviously was focused on what she believed was important and customary in doing all the task-related things necessary in hosting Jesus and his disciples. Understandably, there were preparations and things to do. However, in the presence of Jesus, Martha failed to realize that Jesus was sharing and teaching, which would respectfully be the priority at the moment. Thus, what Mary was doing in respect to Jesus and his teaching, was the proper thing to do. Martha's intent although seemingly justifiable initially; was actually a distraction.
Application
Oh my! This definitely resonates with me, as I recall situations where I focus on the tasks at hand in the midst of gatherings or situations, rather than enjoying and participating in what is going on in the moment. We just had a family dinner for my granddaughter's birthday, and while everyone was watching her open her gifts, I thought I'd do the "good thing" and clean up the kitchen. Well, I missed out on those special moments of her gift opening. However, I did catch myself and stopped what I was doing to sing Happy Birthday with everyone and watch her blow out the candles.
Often times, relationships and being present in the moment supersede getting the task done, even if it's a good thing. These scriptures also speak to me about how I need to reassess and best prioritize my daily activities in relation to others and time with the Lord.
Prayer
Dear Lord, thank you for reminding me of the propensity to easily get distracted with tasks and things that seem to be "good," rather than being present in the moment, enjoying relationships, and time with you. May I be cognizant of not getting distracted with my priorities out of order.