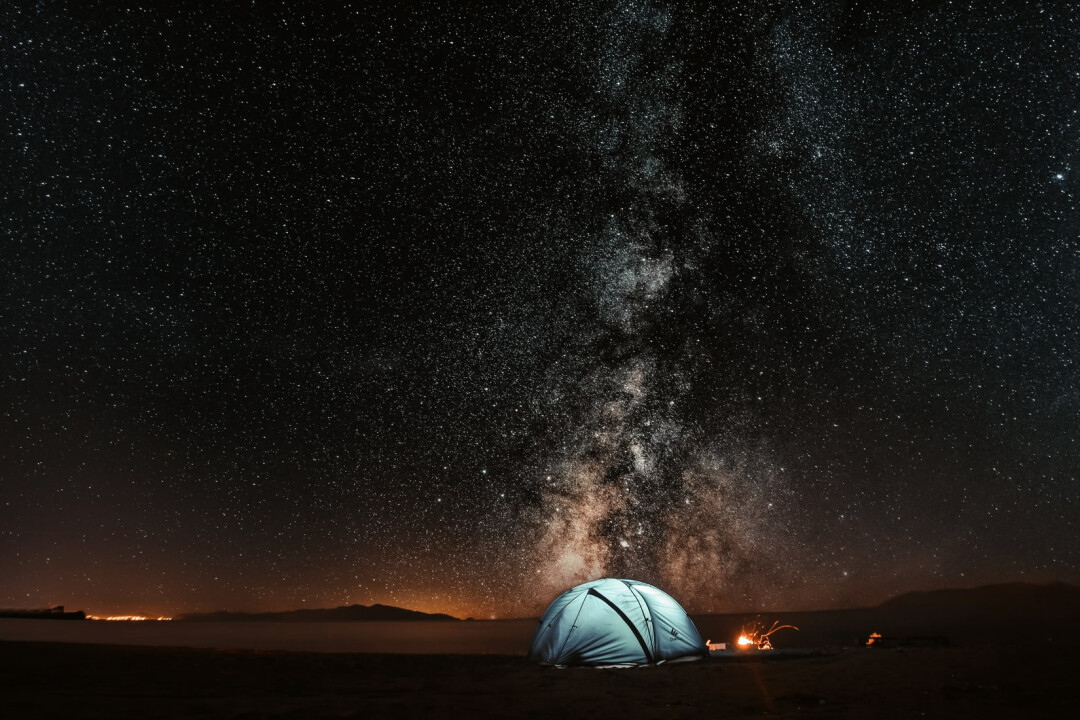 Scripture
2 Corinthians 5:1-5-"For we know that if the tent that is our earthly home is destroyed, we have a building from God, a house not made with hands, eternal in the heavens. For in this tent we groan, longing to put on our heavenly dwelling, if indeed by putting it on we may not be found naked. For while we are still in this tent, we groan, being burdened-not that we would be unclothed, but that we would be further clothed, so that what is mortal may be swallowed up by life. He who has prepared us for this very thing is God, who has given us the Spirit as a guarantee."
Observation
What a great revelation and reminder from Paul to the people of Corinth about our time here on earth in our bodies are likened to a tent. That in our earthly tents, or bodies, we do struggle with the things of life and the world. But we can celebrate the fact that He prepared us for this and through the Holy Spirit given to us, we have a daily guide to help us navigate life and the world. It is in that daily navigation of life that we keep our eyes on the heavenly dwelling that awaits us.
Application
I contend and struggle with self, stress, and flesh in my worldly tent of a body each and every day. It's in those times that I verbally call on the Holy Spirit to lead and guide me out of my tent and under His covering. That's when I am empowered to do the right thing of His will. I know that the Holy Spirit is my strength and guide to be victorious.
Prayer
Dear Lord, thank you for the Holy Spirit that guides me each day to contend with all my struggles and stress that I may not be confined to a tent with no way out. That instead, I will call on you each and every day and thank you for the way, that way that I will live.