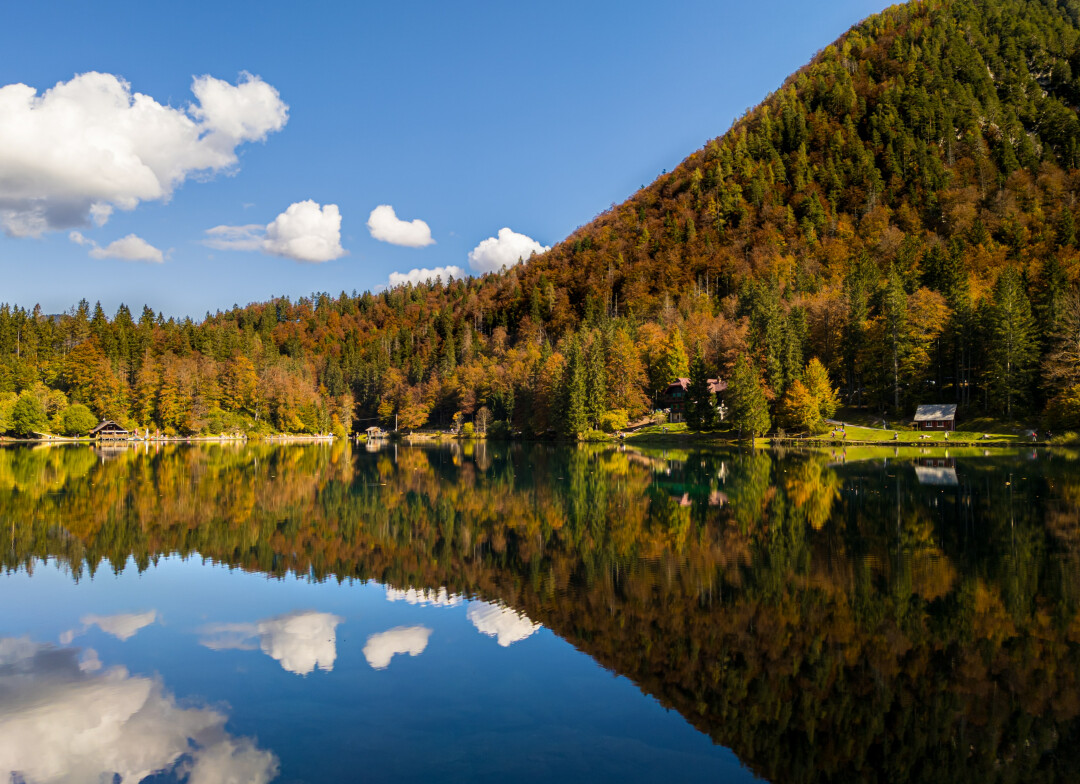 Scripture
"When they came back from the tomb, they told all these things to the Eleven and to all the others. It was Mary Magdalene, Joanna, Mary the mother of James, and the others with them who told this to the apostles. But they did not believe the women, because their words seemed to them like nonsense. Peter, however, got up and ran to the tomb. Bending over, he saw the strips of linen lying by themselves, and he went away, wondering to himself what had happened." (Luke 24:9-12)
Observation
Although the women had shared with the disciples and others about what they had seen with their own eyes at the tomb, there was doubt and disbelief by the Eleven and others, apparently because what they shared was supernatural and not a common occurrence. Even when Peter went to the tomb himself and saw the strips of linen as the women had shared; he wondered rather than believed.
Application
God continues to reveal His Word in many ways, and especially events that align with the "signs of the times," and "birth pains," as noted in the Bible about the "end times" and "last days." The Holy Spirit continues to move in revelation, guidance, and help. May we not be people that are disbelieving, blind, or caught up in the world, that we miss the wonders and ways of the Lord. May we be reading and devoted to God's Word so that we will have discernment and "eyes to see," and "ears to hear," so that we will be "prepared," not "scared" in these "last days," and that we would be all about drawing near to the Lord and doing his business.
Prayer
Dear Lord, I pray that you will give me eyes to see and ears to hear of all of your wonders and ways that will guide me and prepare me to be in your will, occupying and multiplying until your return.