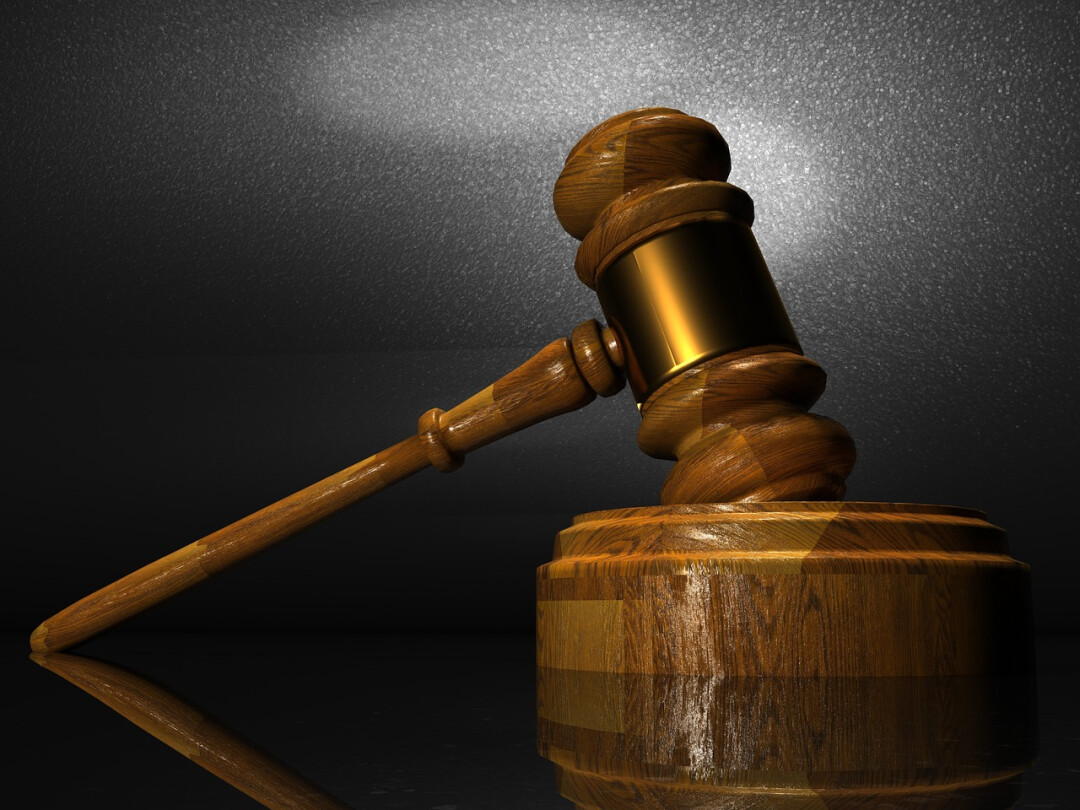 Scripture
Acts 26:2,3-"King Agrippa, I consider myself fortunate to stand before you today as I make my defense against all the accusations of the Jews, and especially so because you are well acquainted with all the Jewish customs and controversies. Therefore, I beg you to listen to me patiently."
Observation
As Paul stands trial, he has an unusual stance as he begins to make his defense. He's not scared, anxious, but rather considers himself fortunate to stand before King Agrippa and requests only that he is allowed some patience as he speaks.
Application
Now, If I was on trial I don't know if I would call myself fortunate! Even if I was 100% innocent and had a solid defense, I'd probably still be a little anxious about leaving my freedom up to someone else. In contrast, Paul seems pretty confident; not just confident, but eager to proceed with his testimony.
In finishing off the chapter, the reason behind Paul's confidence is evident.
Paul trusted God's plan. He not only understood the past God had him on since that day on the way to Damascus, but he was ready with an accurate account of every detail. Even the potentially incriminating details.

Paul was ready to share his testimony. As mentioned earlier, he knew that the dark times in his life had equal power as the great times to give the full perspective on how great God is. His testimony was his defense.

He knew that there was only one true judge and jury. Paul didn't care what man thought, how man would judge him, what man's punishment would be for him. Paul lived to please Christ and Christ alone. Because of this, he stepped forward to every challenge with a boldness rooted in Jesus' power, not his own.

Paul knew where his true freedom was. It wasn't in the deliberation and verdict of man. It was in Jesus.
Prayer
Jesus, may I be so confident in your workings in my life that I too can find fortune in sharing my testimony to bring glory to Your name. I trust Your plan and will purpose my life to point others directly to You.