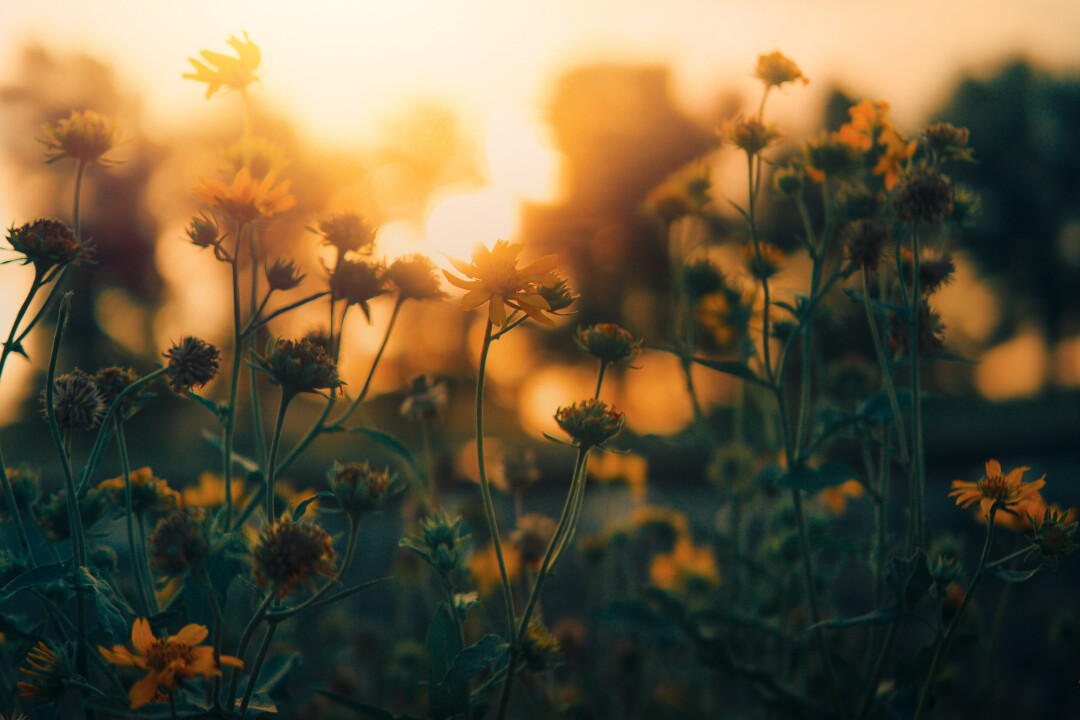 Scripture
"Now if your brother sins , go and show him his fault in private; if he listens to you, you have gained your brother. But if he does not listen to you, take one or two more with you, so that on the testimony of two or three witnesses every matter may be confirmed. And if he refuses to listen to them, tell it to the church; and if he refuses to listen even to the church, he is to be to you as a Gentile and a tax collector." (Matthew 18:15‭-‬17)
Observation
In Matthew chapter 18 Jesus explains to His disciples how He sees those within the church, and how we should see each other. In verses 15-17, Jesus explains in detail how we correct a fellow brother, and what is to become of him if he refuses correction.
Application
1 Corinthians 5:12 says, "For what business of mine is it to judge outsiders? Do you not judge those who are within the church?". Those being corrected will often times misquote Matthew 7, when Jesus said, "Do not judge". For those who have not yet tasted the grace that Jesus offers, we are to show them the same grace that we received. Once they have tasted of the goodness of God, we are called to hold each other accountable and Jesus explains the proper way to do it.
Prayer
Lord Jesus, teach me your ways. Allow me to shepherd with the love that you have. Let your grace flow from me onto others around me. In Jesus' name, amen.