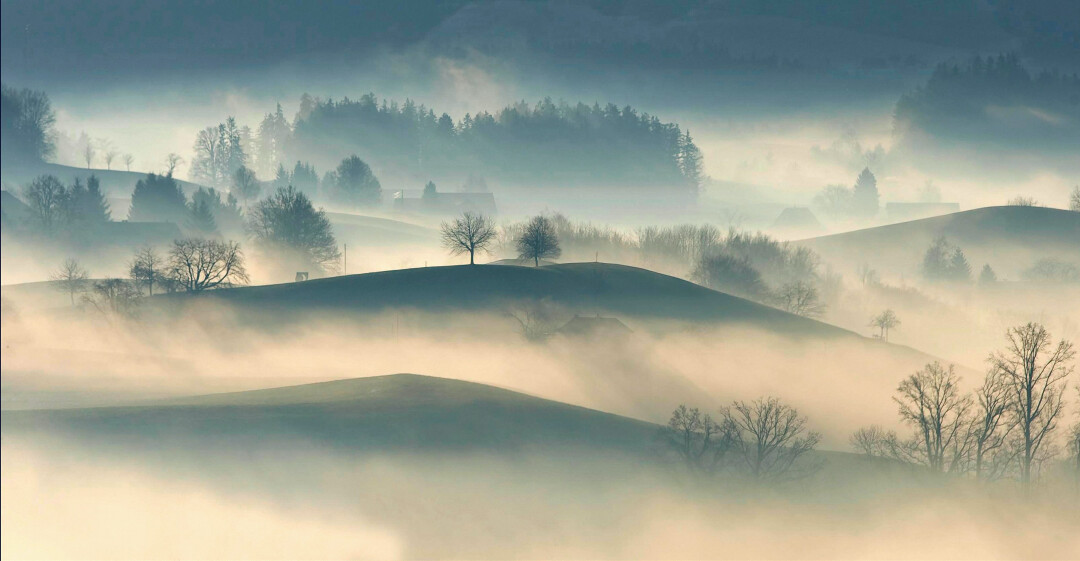 Scripture
"Here is a trustworthy saying that deserves full acceptance: Christ Jesus came into the world to save sinners—of whom I am the worst. But for that very reason I was shown mercy so that in me, the worst of sinners, Christ Jesus might display his immense patience as an example for those who would believe in him and receive eternal life. " (1 Timothy 1:15-16)



Observation
Paul understood that his salvation and ministry was for the purpose of displaying God's grace, mercy, and patience. Paul who considered himself to be among the worst of sinners, used himself as an example of what God is able to do. God transformed Paul from a place of ignorance and unbelief to a place of faith and love.


Application
Like Paul, we should have no shame in proclaiming the victories that God has had in our lives and through our lives. Here in Hawaii, this can sometimes bring challenges. The culture here in Hawaiʻi (which is an extension of many asian cultures that settled here) is one that has strong foundations in humility that is borne from a fear of shame. In these cultures, our past wrongs are something to be hidden or forgotten. We cannot expose what we have done to public scrutiny for fear of bringing shame upon us, and more importantly, our families. Unfortunately, this shame arises from the absence of redemption. Without redemption, there is the fear of living out the consequences of those mistakes into perpetuity. Without redemption, the only way to be free from our past sin is to hide from it. Adam and Eve attempted to hid their sin and shame from the Lord, but we know this is a fruitless endeavor. In this new season, it is time for us to bring everything to the light. We bring things from the darkness to the light not so we can endure shame, but rather that God may heal it and so we may rejoice together as a family of God. For those who have already experienced healing, it is time to share our victories in the open as a testimony to the power of God.


Prayer
Lord Jesus, thank you for all that you have done in my life. Thank you for redeeming me from my life of sin. Let me be a light that shines the message of your grace, forgiveness, and healing. Use the mercy that you have lavished on me as a message of your immense patience. In Jesus' name, amen.