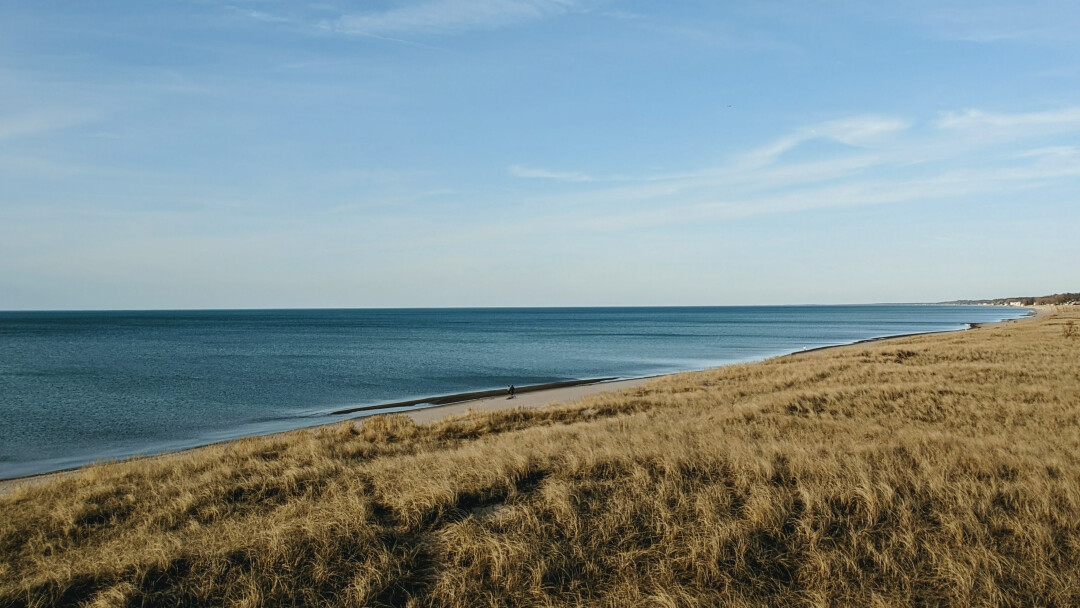 Scripture
" 'What should we do then?' the crowd asked. John answered, 'Anyone who has two shirts should share with the one who has none, and anyone who has food should do the same.' Even tax collectors came to be baptized. 'Teacher,' they asked, 'what should we do?' 'Don't collect any more than you are required to,' he told them. Then some soldiers asked him, 'And what should we do?' He replied, 'Don't extort money and don't accuse people falsely - be content with your pay.' " (Luke 3:10-14)
Observation
John guides the people back to the second greatest commandment to love thy neighbor as one's self. How? In serving others and their needs. In addition, all that we do should be done with integrity of heart and action including heed the interest and needs of others, and not taking advantage of people, but instead, treating all fairly.
Application
The reason these scriptures are so valid currently is due to how the pandemic has bestowed so much devastation and needs upon everyone. There are not many that have somehow been affected by the pandemic. No one has gone unscathed. Subsequently, our resolve is often, self-preservation and taking care of one's self first. Thus, our eyes and hearts become turned inward rather than outward to the situations and needs of others. We may even find ourselves compromising our integrity in order to serve ourselves first. However, the Lord calls us to hold fast to his Word and scriptures in how we conduct ourselves, especially in loving Him and loving our neighbors in challenging times.
Prayer

Dear Lord, as we all are continuing to face dire times from COVID and the ensuing pandemic, please guide me that I may continue to heed your Word in loving and serving others. May I be steadfast in my integrity, as it is a testimony of who you are in me. If when there are no eyes upon me, I know that your eyes are upon me.