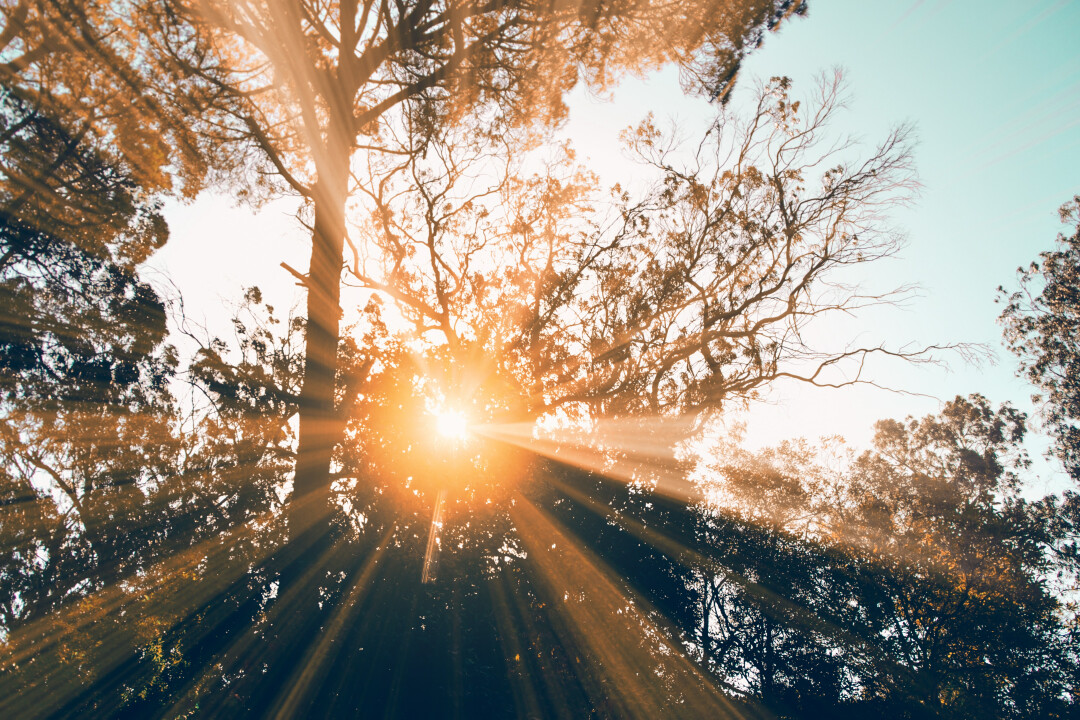 Scripture
"Set your minds on things above, not on earthly things." (Colossians 3:2)
Observation
One of my favorite NBA "mic-d up" moments (when a player wears a live mic during the game) was an exchange between coach Steve Kerr and Steph Curry. To sum it up, the coach shows the player the stat sheet where it plainly shows how effective the player was being in spite of what the scoreboard was showing. The coach feared the player was in an emotional slump, focusing on the scoreboard and needed a pick me up, so he basically told the player, trust yourself, look at all the good things that he and the team were doing and fired him up with 4 words, "carry on my son." The player did just that and ended the season last night putting on ring number 4.
Application
I get caught up in the scoreboard and stats. Whether my "shots are going in" or if they're air-balling. I measure so much of my effectiveness in obvious results, often forgetting that effectiveness, especially eternal effectiveness, is often an unseen and unnoticed action.
I measure my effectiveness as a husband if the bills are paid, I'm sharing in the chores and there's always gas in the cars. What I fail to measure is if Jana is getting the attention and affection she needs and deserves.
I measure my effectiveness as a father if Jillian and Eden are doing things the right way. What I fail to measure though is their ability to solve things on their own without my instruction.
I measure my effectiveness in ministry if teams are scheduled, hands go up, and the gospel invades places beyond our church walls. What I fail to measure is the lives touched and transformed by whatever message the Holy Spirit allows to tell through our efforts.
Just like the coach needed to remind the player by emphasizing the effectiveness of his unseen efforts, I need the reminder that my perspective can't be solely based on what's before my eyes.
I have two choices...
Look at all the earthly things around me. The tasks, the deadlines, bills, the troubles, the trials, the unfulfilled promises, the hopes and dreams, the turmoil and disharmony.
Or
2. I can set my mind on things above and look to the One who promises to hold my future in His hands and fulfill the desire of my heart as I commit it to Him.
Easy choice...look up!
Prayer
Jesus, help me to remember that there are things in store that no eyes has seen nor ear has heard. Instead of wallowing in the desperation and frailty of what's in front of me, on the earthly things, I commit to look up and look to You and see the eternity that you purchased for me at the cross.