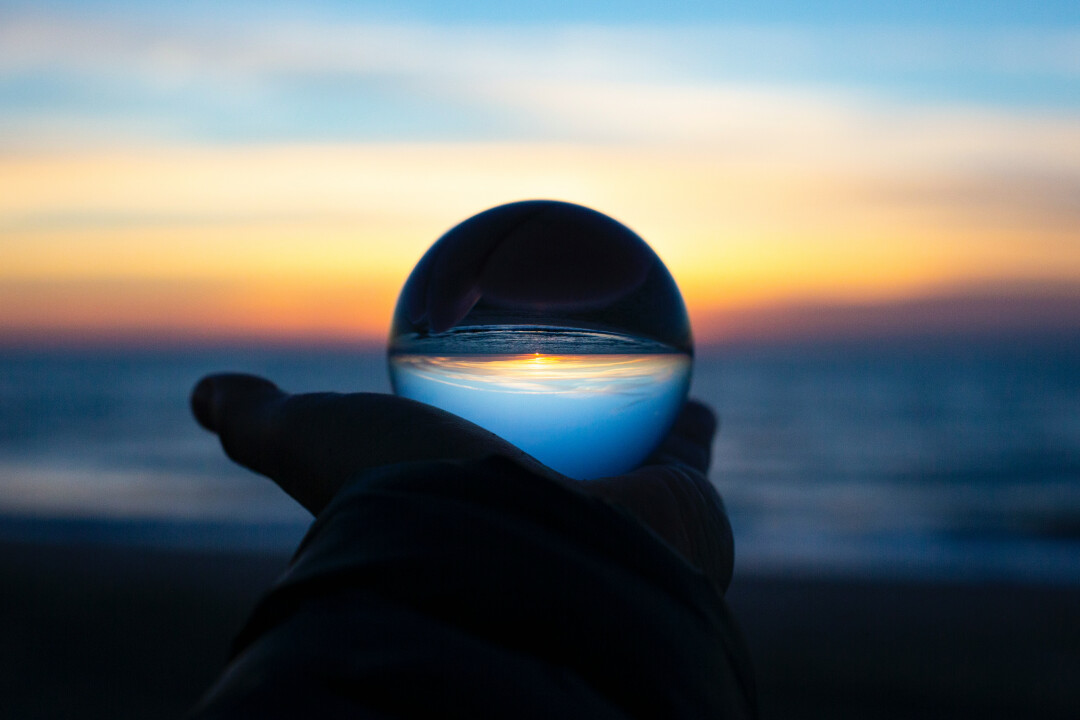 Scripture
"Not that I have already obtained all this, or have already arrived at my goal, but I press on to take hold of that for which Christ Jesus took hold of me. Brothers and sisters, I do not consider myself yet to have taken hold of it. But one thing I do: Forgetting what is behind and straining toward what is ahead, I press on toward the goal to win the prize for which God has called me heavenward in Christ Jesus." (Philippians 3:12-14.)
Observation
As Paul speaks in this chapter of his desire to grow in Christ and through faith in Christ, his desire to know Him, His power, and especially all that Christ has suffered; Paul realizes that he has not arrived, but instead has a way to go, having to press forward in his quest to realize ALL that Christ took hold and meant for Him. I love Paul's realization that in order to do so, he must press forward and on toward the goal and prize set by God, heavenward in Christ Jesus, and not look back to the past. We often want things in our timing. However, it is God's plan and timing that will ultimately transpire. Paul makes it clear that perseverance toward the goal is the resole.
Application
These scriptures speak to me of the journey and race that lies ahead in my desire to reach the goal Christ has set for me in my call and my growth in Christ, not looking back and being dogged by the past, or dwelling in the past. Things in the past may help me avoid challenges and roadblocks in the future, but my eyes must be set on navigating the journey ahead rather than dwelling in the past. I know that God's Word is such an integral part in considering my past biblically, applying the lessons of mentors of the Bible, and all in the ability to navigate what God would have for me in running the race and reaching the goal that He has set before me. Perseverance according to God's plan and timing has been a big lesson for me in patience, as I like things to happen fast with fast results. I liken it to a great pot of stew that continues to simmer and get tastier as time continues. So may my insights, life-lessons, and wisdom.
Prayer
Dear Lord, may you guide me daily by the Holy Spirit to keep my eyes focused on what your call is on my life and all that I must do; looking to the past to learn from my mistakes, and looking to the future through your Word in winning the race set before me. I desire that each day I will grow in your ways and your will. May I learn from the past and look forward to the future.