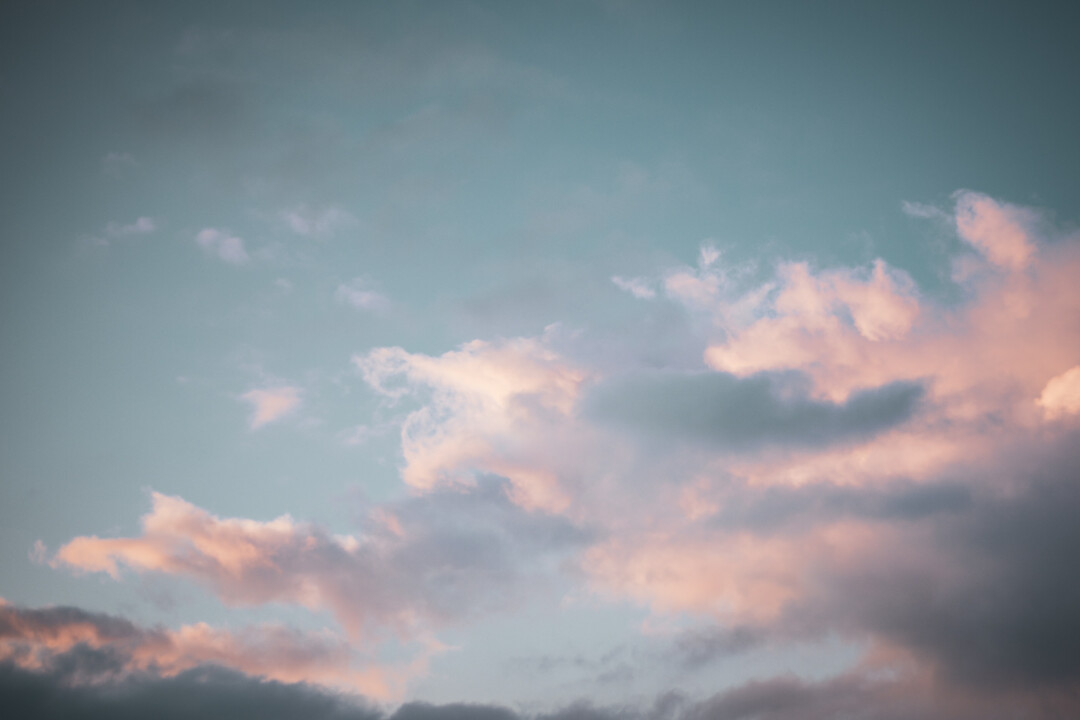 Scripture
"The wife of a man from the company of the prophets cried out to Elisha, "Your servant my husband is dead, and you know that he revered the Lord. But now his creditor is coming to take my two boys as his slaves." Elisha replied to her, "How can I help you? Tell me, what do you have in your house?" "Your servant has nothing there at all," she said, "except a small jar of olive oil." Elisha said, "Go around and ask all your neighbors for empty jars. Don't ask for just a few. Then go inside and shut the door behind you and your sons. Pour oil into all the jars, and as each is filled, put it to one side." (2 Kings 4:1-7)
Observation
The widow in faith did everything Elisha guided her to do. Her actions represented her understanding of her faith and God's faithfulness.
Application
Like the widow's husband who revered the Lord, when we know that we are doing God's will in faith, no matter what the circumstances are and how the outlook seems dire or dim, God is faithful. I have seen the Lord provide in bountiful ways in my life and for our church; ways that surpass understanding and expectations. God's ways may be different from what we are hoping for; yet He is faithful to make a way for us. As we pray in faith and persistence, He will be faithful to keep pouring into us in His way, even if it's different from what we initially intended.

Prayer
Thank you Lord for your faithfulness and pouring out your abundance when we seek you in prayer and faith. Please give me the understanding to accept your will in response rather than my own.