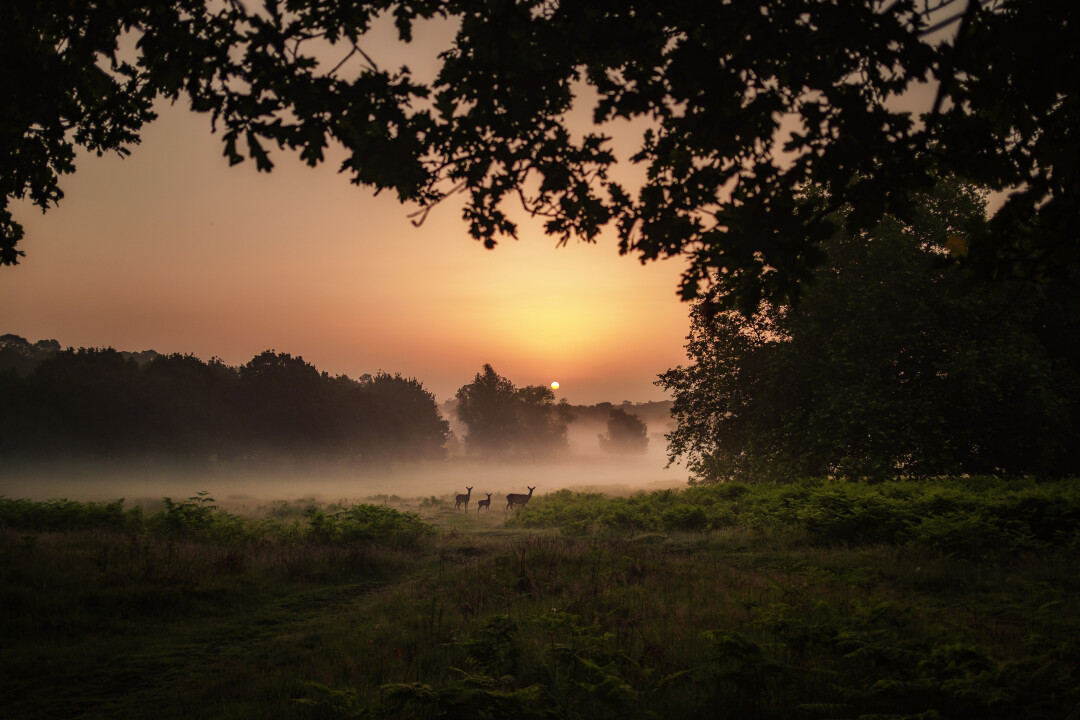 Scripture
"But He put them all outside, took her by the hand and called, saying, 'Little girl, arise.' Then her spirit returned, and she arose immediately. And He commanded that she be given something to eat. And her parents were astonished, but He charged them to tell no one what had happened." (Luke 8:54-56)



Observation
Jesus had just come from healing the woman who was bleeding for 12 years. He told her "your FAITH has made you well". It was the faith of the woman that made her whole. In this instance, it was the faith of the girls parents that saved her. Although the crowd laughed at Jesus, he put them outside and the parents of the girl allowed Jesus to remain with them. Here, it was the girl's parents who interceded on behalf of the girl for her restoration. Like the Centurion who came on behalf of his servant, the friends who lowered the paraplegic through the ceiling, or the demon possessed man in the cemetery, the intercessions of others can bring about healing. In all of these cases, Jesus was brought by others to those needing healing even when the person was not able to respond themselves.


Application
It is important for us to continue interceding on behalf of others. We should continue praying even if the person cannot express their own faith. Sometimes, we cease praying for someone if they are not yet ready to approach Jesus themselves. We should not be discouraged or deterred, but rather continue to pray fervently for them to be made whole. I am grateful for prayers received, even when I did not realize that someone was praying for me. I am especially grateful for prayers when I did not realize that I needed it. It is the times when we think we do not need prayer that we actually need it most.


Prayer
Lord Jesus, thank you for allowing us to approach you in prayer. Bless those who have prayed for me even when I didn't realize it. Thank you for friends and family who cared enough to pray for me. Allow me to be that relentless intercessor. Let me pray without ceasing. In Jesus' name, amen.