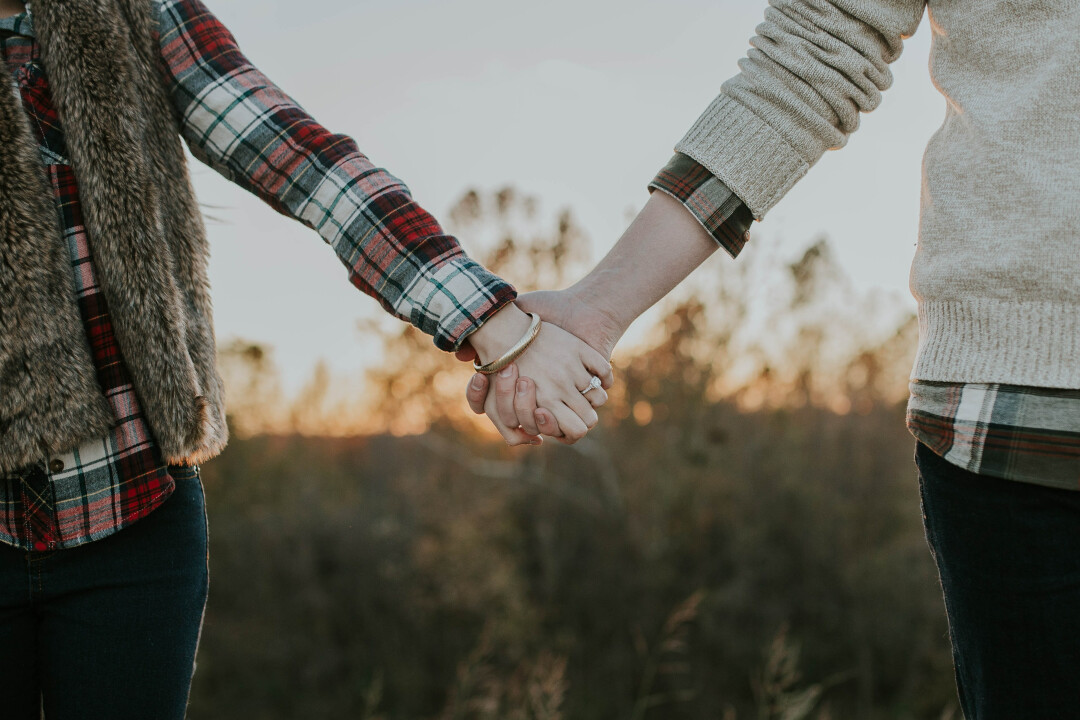 Scripture
"Husbands, in the same way be considerate as you live with your wives, and treat them with respect as the weaker partner and as heirs with you of the gracious gift of life, so that nothing will hinder your prayers. " (1 Peter 3:7)
Observation


As believing husbands we should be considerate of our wives, caring for them or risk hindering our prayers. Our wives are weaker vessels, but co-heirs to the promise.


Application
As we live in the world, it is the easy thing to adopt the norms of the world. In the world, love is a self-seeking endeavor. People love only as long they continue to receive something from the relationship. Both Peter and Paul are united in their advice although they come from different situations (Peter being married, and Paul being single). It is important that we care for our wives. Husbands are responsible for the care and spiritual growth of their wives as the spiritual head of the household. We cannot relinquish that mantle at anytime. To relinquish that mantle is to hinder our prayers.


Prayer
Lord Jesus, give me the strength and patience to continue to carry the mantle of spiritual head of my home. Let me guide my family in your ways, and lead them as you lead me. Allow me to be the example that I must be, and the allow your love to overflow from me into my home. In Jesus name, amen.