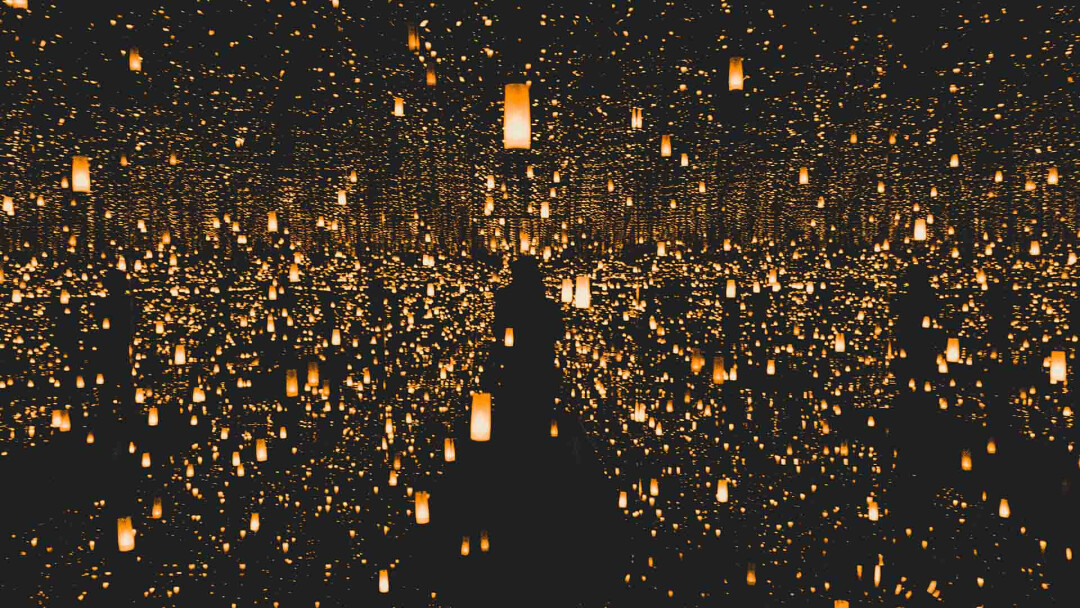 Scripture
When the dragon saw that he had been hurled to the earth, he pursued the woman who had given birth to the male child. The woman was given the two wings of a great eagle, so that she might fly to the place prepared for her in the wilderness, where she would be taken care of for a time, times and half a time, out of the serpent's reach. Then from his mouth the serpent spewed water like a river, to overtake the woman and sweep her away with the torrent. But the earth helped the woman by opening its mouth and swallowing the river that the dragon had spewed out of his mouth. Then the dragon was enraged at the woman and went off to wage war against the rest of her offspring—those who keep God's commands and hold fast their testimony about Jesus. (Revelation 12:13-17)
Observation
In Revelation chapter 12, John describes to us the first of four visions, which he refers to as "signs". Each of these signs help to describe the message of the open scroll in greater depth. This first sign describes the concept of spiritual warfare through the image of a dragon, a woman, and her offspring. The dragon represents the enemy, while the woman and her offspring represent Christ and His people.
Through these images, John is saying that the enemy will always try to attack Christ and His followers, but through His death and resurrection, Christ has defeated the enemy. Furthermore, John specifically reminds us that the enemy will attempt to inspire hatred toward and persecution of Christ's followers. However, these Christians will prevail over the enemy by choosing to resist his influence, even to the point of death.
John's key takeaway is that no person, no nation, and no thing is the real enemy; rather the enemy is at work through dark, spiritual powers. We are in the midst of an invisible battle between good and evil. We are in the midst of an unseen spiritual war. Reassuringly, John gives us the keys to winning this war––remaining faithful to God and loving our enemies, just as Christ did.
Application
After reading a passage like this, it is understandable to feel anxious, worried, or maybe even a little bit frightened. When I first read this passage as a new Christian, I was! To some, spiritual warfare may seem scary on the surface, especially if one doesn't know much about it. However, we can take solace in this passage. It should empower and encourage us because John encouragingly tells us that although the enemy will try to attack, God will always protect His children and He always wins!
Moreover, we should take this passage to heart and follow the two keys to winning the spiritual war, the first of which is to love our enemies. The Bible mentions this to us many times, and it is a statement that most of us already know. However, if we're honest, sometimes this is extremely hard to actually do. "God, do I have to love my enemy even if he spreads lies about me? God, what if she attacks one of my family members? God, even if they talk behind my back and exclude me?" Yes. Especially in cases where we find it most difficult to love our enemies, we must follow Christ's example and choose to love them. In these times, John's reminder that the true war isn't with people, groups, or organizations, but rather with the enemy and with things unseen can greatly help us. Like Jesus, we must lay down our pride and love our enemies unconditionally.
To win the spiritual war, the second thing we must do is remain faithful to God. Many things will try to distract us, steal our attention, and pull us away from God. However, we must refute the lies of the enemy, stay focused on God, and stand firm on His promises. We must look back on our life often and be reminded that even when we weren't faithful to Him, He was always faithful to us. We must realize that in every circumstance, in every season, and at all times, He is all we will ever need.
Prayer
Lord,
Thank You for being my provider, my protector, and my Savior. Thank You that I have nothing to fear, for You have already won. I trust You completely––You are victorious! Continue to shield me from the attacks of the enemy and help me to stand strong in my faith. Help me to love my enemies, especially when it's most difficult to do so, and allow me to be a source of Your love to everyone around me. I choose to believe in You and remain faithful to You. You are all I need.
In Jesus' name I pray,
Amen