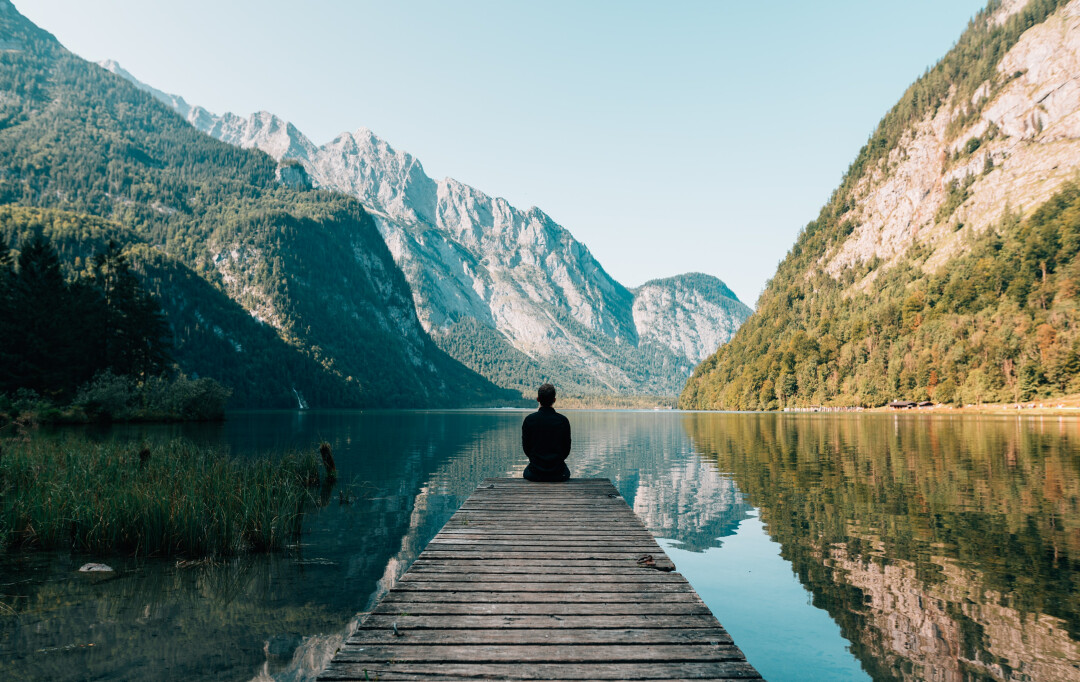 Scripture
"For if you remain silent at this time, relief and deliverance for the Jews will arise from another place, but you and your father's family will perish. And who knows but that you have come to your royal position for such a time as this? Then Esther sent this reply to Mordecai: 16 "Go, gather together all the Jews who are in Susa, and fast for me. Do not eat or drink for three days, night or day. I and my attendants will fast as you do. When this is done, I will go to the king, even though it is against the law. And if I perish, I perish." (Esther 4:14-16)
Observation
Through her example, Esther teaches an indispensable life lesson about your calling. Your calling is not simply the work that you do; it is your God-given purpose. It is the reason He created you, the reason you were born, and the reason why you are living right here, right now. God could have created you at any point in time and placed you at any point on His timeline, but for some divine reason, He chose to place you in this period of time, surrounded by the people you call friends, acquaintances, and family. Esther teaches us three keys to carrying out your God-given calling.
First, Esther shows us that everyone is called, but we must personally choose to accept and carry out that calling. Regardless of who you are, you are called. Look at Esther. She was an exile, and both of her parents died at a young age. Instead of growing up in a traditional household, she was raised by her cousin Mordecai. While losing her parents and being exiled in a foreign land could have discouraged and debilitated her, Esther realized that God was using her unique testimony, her current circumstances, and her particular positioning in life to make a huge God-sized difference. God created you, and He created every other person on the face of this earth, with a specific calling––a specific mission–– that He wants to fulfill through you. However, it is up to you to recognize it, to accept it, and to choose to fulfill it.
Second, Esther reveals that we must be willing to sacrifice for our calling. Sure, Esther could have chosen not to risk her life by remaining quiet and not approaching the king, but if she had done so, all of the Jews in her land would have perished. Instead, she sacrificed her safety, her position, and her control to carry out the mission God had prepared for her. Carrying out your calling comes with a cost, but the cost of choosing not to carry out your calling will always be far greater.
Finally, Esther teaches us that in order to fulfill your calling, you must completely surrender God. You must completely yield to and trust in Him. Your calling exists not to glorify yourself; it exists to glorify God. Often, fulfilling your calling requires you to leave the familiar and journey into the uncomfortable. It is in these difficult places where only God can provide you with the strength and endurance necessary to fulfill your calling. Fulfilling your calling requires you to rely on the right Person and be driven solely by His divine purpose.
Application
What is your God-given calling? What is His purpose for Your life? What is God calling you to do? Whether you believe it or not, God has a purpose for your life. As long as there is breath in your lungs, You have a divine purpose. The first step in carrying out your calling is praying that God will reveal to you His purpose for your life. This purpose may be a lifelong mission, or it may simply be one that is unique to this season of your life. Ask God to reveal to You His purpose for your life.
When you determine His purpose for you, follow Esther's example. Choose to accept it and carry it out. Sacrifice for your calling. Completely surrender to God. God wants to change the world through you. Today, choose to carry out your calling. And when you do, watch and see what God will do not only in your life, but in the lives of those around you.
Prayer
God,
Thank You that You have chosen me. Thank You for even wanting to use an ordinary person like me––one with many faults and failures––to do your extraordinary work. Thank You that You call me Yours. Will You reveal to me Your divine purpose for my life, will You show me what it is You want me to do, and will you give me the courage, tenacity, and strength to pursue it. Use me for Your glory. I am Yours.
In Jesus' name,
Amen