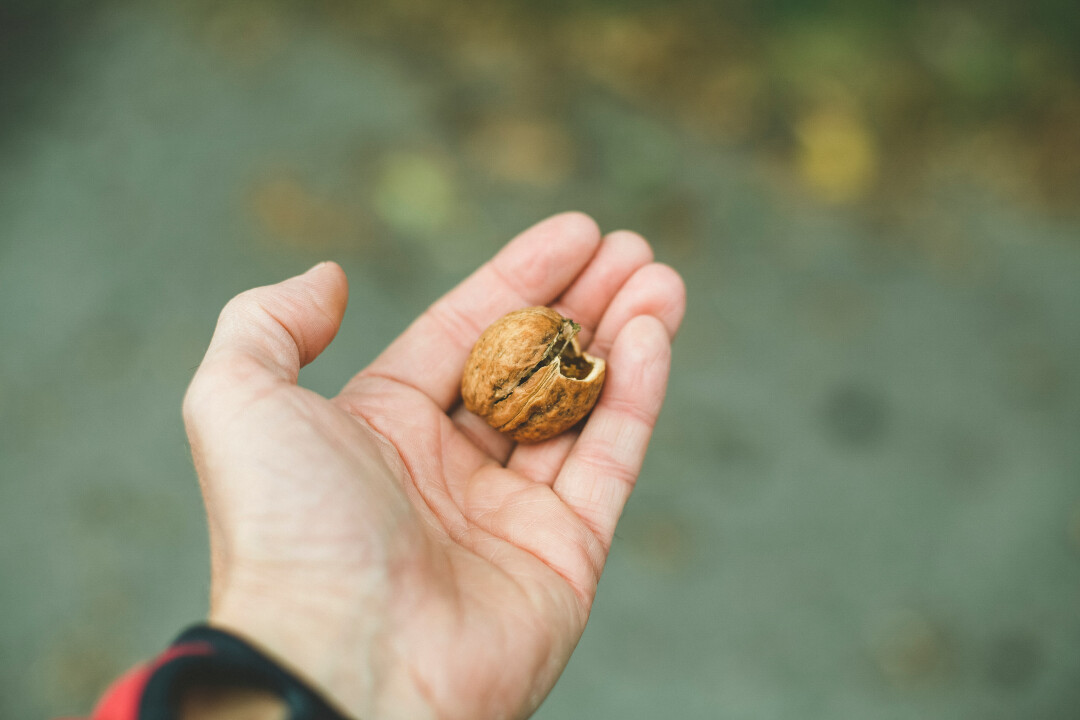 Scripture
"Therefore no one will be declared righteous in God's sight by the works of the law; rather, through the law we become conscious of our sin. But now apart from the law the righteousness of God has been made known, to which the Law and the Prophets testify. This righteousness is given through faith in Jesus Christ to all who believe. There is no difference between Jew and Gentile, for all have sinned and fall short of the glory of God, and all are justified freely by his grace through the redemption that came by Christ Jesus." (Romans 3:20-24)


Observation
Paul masterfully summarizes God's plan of redemption for the world. The purpose of His law was not to sanctify us, but to demonstrate to us our sinful nature and His righteousness. This way we (as undeserving as we are) would freely receive His grace given through Jesus Christ. All that is required is a measure of faith that has been gifted to each of us.


Application
I once met a man who proudly identified himself as a "New-Testament-Only-Christian". I curiously asked him what that meant. He explained that He only needed the New Testament to understand the Gospel of Jesus Christ. I took the opportunity to share Romans 3 with him. I explained that he was missing out on understanding the character of God without the complete bible. We cannot fully understand the Gospel without the Torah and the rest of the Old Testament. God's perfect plan can only be completely appreciated by understanding the whole story. And, it is through this complete story that we can only begin to understand who God really is. It is through the totality of His Word that we can truly understand how good God is.

Prayer
Lord, you are good. You alone are righteous. None is like you. Help me to know you more and more each day. Help me to understand the depth of your love. I love you Lord. In Jesus' name, amen.