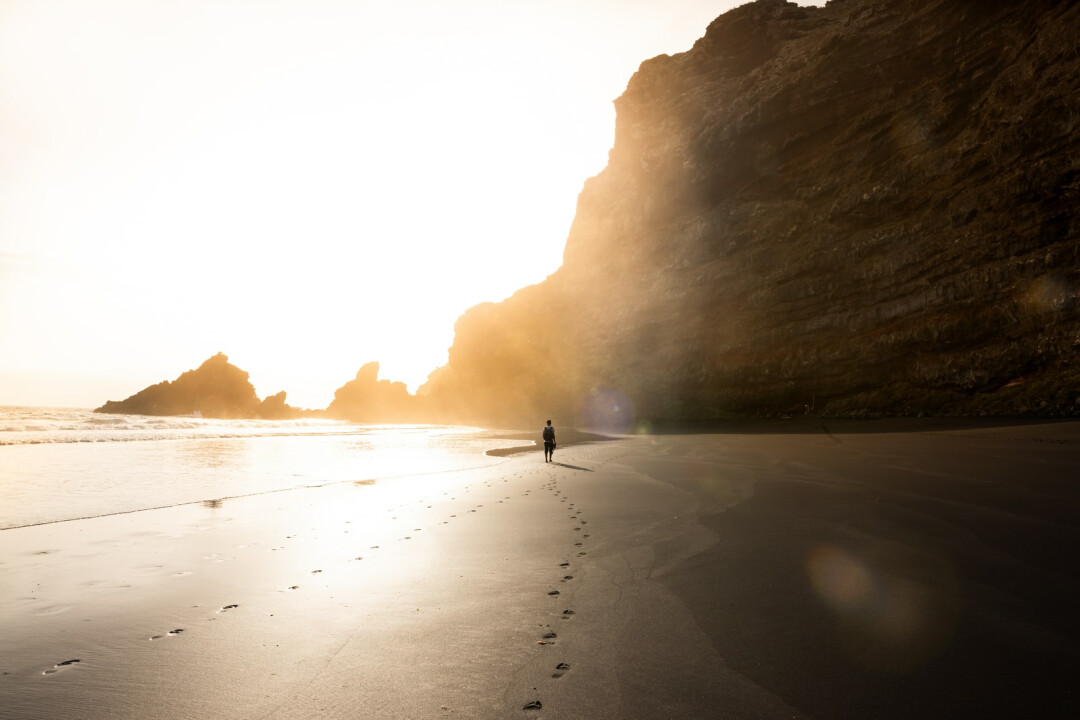 Scripture
Psalms 106:44,45-"Yet he took note of their distress when he heard their cry; for their sake he remembered his covenant and out of his great love he relented."
Observation
God remembered his promise to His people - He had compassion, and He relented. The Hebrew word is "naham" or to be moved to pity. God was as compassionate toward His people then as He is now because He is the same yesterday, today, and forever.
Application
We can sometimes view the Lord through the lens of human nature, rather than seeing Him as God. Humans can be cruel and unrelenting sometimes, but God is love. He is merciful. God can be moved with compassion when He hears our cries. Sometimes we may feel that we are unworthy of God's mercy and cease to ask for His mercy. We all know that the price has already been paid, so we can approach the throne of mercy anytime. We can be unmerciful to ourselves, viewing God through sin-tainted lenses. Instead, we must come to the Lord quickly, knowing full well that He is love, and He will always respond with compassion.
Prayer
Lord forgive me for always failing to come to you quickly. Thank you for reminding me our your loving and merciful nature. Thank you for the great love you have for me. In Jesus' name, amen.