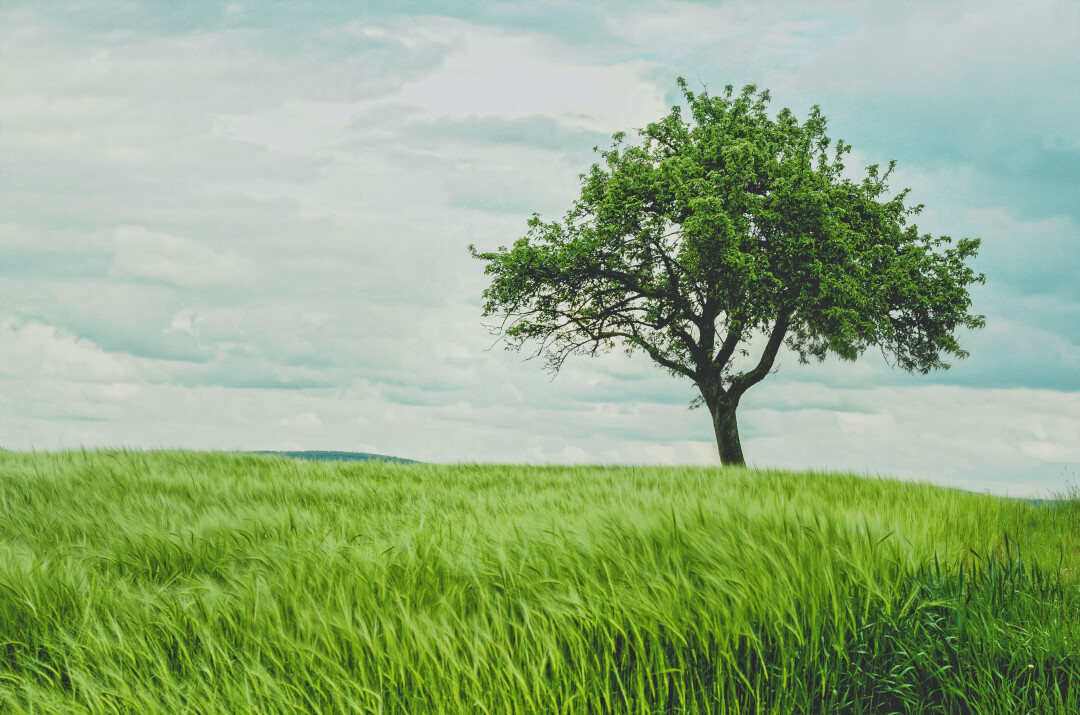 Scripture:
"But you will receive power when the Holy Spirit comes on you; and you will be my witnesses in Jerusalem, and in all Judea and Samaria, and to the ends of the earth." (Acts 1:8)
O
bservation:
Before Christ ascended into heaven, He gave us both a gift and a mission. He gave us the gift of the Holy Spirit to be our advocate and helper. The Holy Spirit is not just with us; He dwells within us. We are never alone; He is always with us. The Holy Spirit gives us strength, power, and wisdom. Likewise, our mission is to be Christ's witnesses to the ends of the earth. We are to share the Gospel with all people so that they may be saved, changed, and transformed by His unconditional love as we have been.
A
pplication:
Christ gives us a daunting mission: to be a witness to the ends of the earth. While I would love to admit the opposite, if I'm honest, sharing my faith with others can be difficult. Will I be judged? Will they be receptive? What if they think I'm crazy? Often, feelings of self-doubt, worry, and inadequacy will actively prevent me from carrying out the mission that Christ has given me. In these times, we must remember that Christ didn't just give us a mission; he didn't just give us a work assignment and leave. Rather, He equipped us with the power of the Holy Spirit so that we can carry out and complete our mission. He has given each and every one of us everything we need to be a witness.
In moments where we feel like we can't share our faith––when we don't have the courage, the ability, or maybe even don't know where to start––we can rely on the Holy Spirit to provide us with all we need to complete our mission. Through prayer, supplication, and faith, God will empower you to share your faith with others. He wants to use you to share hope and change lives through your story. Whether you realize it or not, God has given you a unique testimony––a one-of-a-kind, unduplicable, personal story––that He wants to use to transform lives.
Complete the mission Christ has given you by speaking up and sharing your story. It doesn't have to be filled with major twists and turns. You don't need to use complicated SAT words and complex metaphors. Rely on the Holy Spirit and be yourself. Start with what you know and be genuine. Remember that you are equipped, you are qualified, and you are empowered because He has called you. Be His witness––to your friends, to your family, to your coworkers, and yes, even to the ends of the earth. Complete His mission and watch how God will transform the world through you.
P
rayer:
Lord,
Thank You for saving me. Thank You for Your unconditional love and for calling me to be Your witness. Thank You that You have not only called me––You have empowered me to share my faith. Sorry for the times that I have failed to realize that You have given me all I need to share Your love with others. Will You allow me to be a witness to those around me. Will You grant me the courage to speak up so that You can transform the hearts and the lives of those around me. Use me for Your glory. I am Yours.
In Jesus' name,
Amen