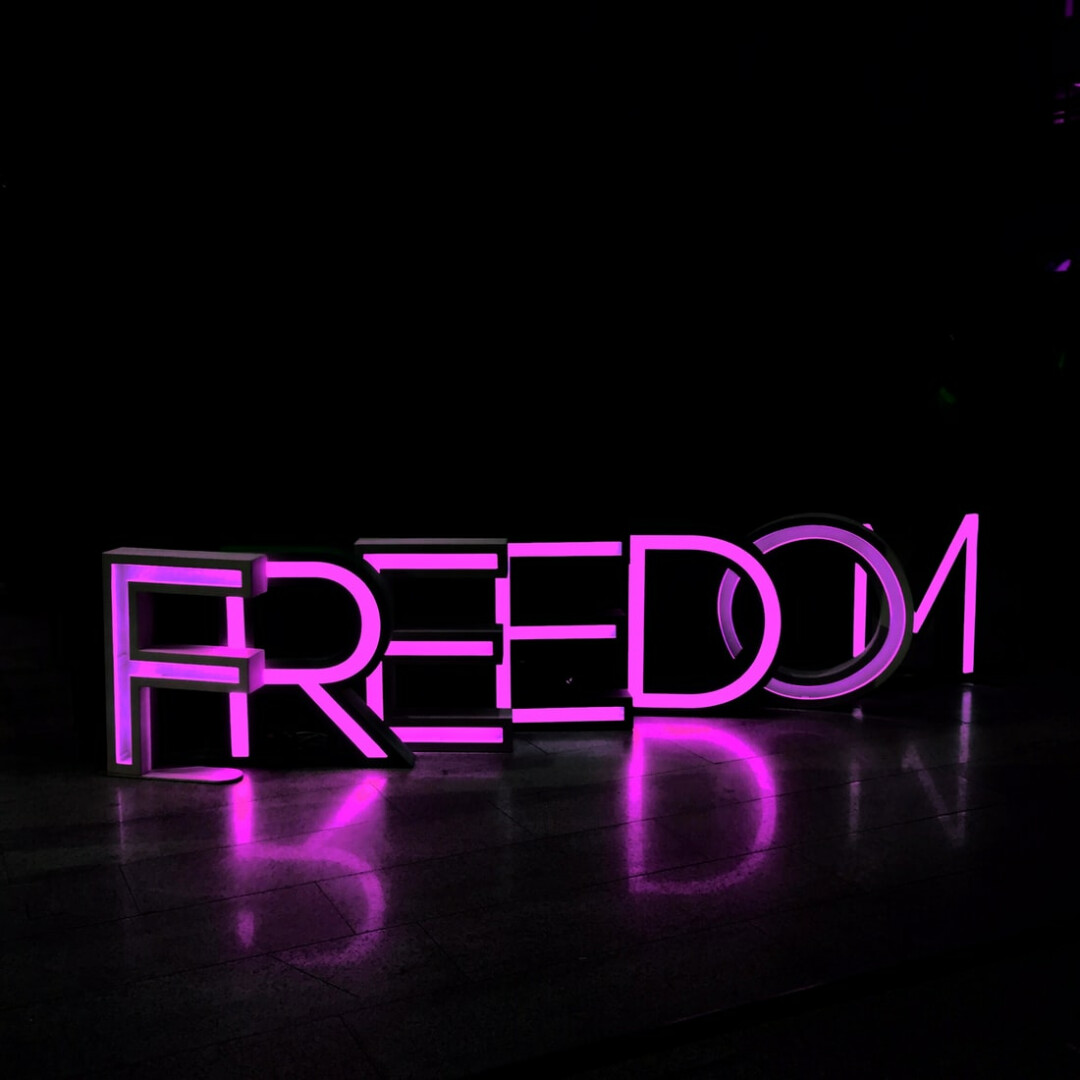 Scripture
2 Corinthians 3:16-18-"But whenever anyone turns to the Lord, the veil is taken away. Now the Lord is the Spirit, and where the Spirit of the Lord is, there is freedom. And we all, who with unveiled faces contemplate the Lord's glory, are being transformed into his image with ever-increasing glory, which comes from the Lord, who is the Spirit."
Observation
Jesus came to exchange something different to break away from the old mindset of rules and ceremonies. Instead of the cold-hearted strict religious rules, Jesus exchanges up himself for he desired to see transformation from the inside out as they were traditionally used to doing things outside in. Where the spirit of the lord is there is freedom!
Yet old habits die hard because they could not break away from their legalistic religious governing. Here Paul reminds the church that it is Christ who does the transformation from glory to glory because we serve a God who sets his heart on wanting to be in our lives
Application
I don't know why but this image of lion king comes up in my head. It's the moment Pumbaa and Timon stumble upon Simba, they realize they have an advantage to their life because they no longer have to run in fear because they have a Lion on their side.
It is so true with Jesus! When we have Jesus on our side and in our lives we experience freedom from the bondage that once held us hostage. There is transformation that comes with the presence of the Holy Spirit. This the freedom Paul teaches to the people of Corinth and the same as he speaks to me.
Wherever Jesus is, I want to be there! Of course, God is an omnipresent God, he is everywhere but I know I have not always sought him intentionally to be in all circumstances. But if freedom is connected to Jesus, then I want to be wherever he is. I want him in my thoughts, I want him when I'm at low or high valleys, I want him in my decisions and etc. The opposite of freedom is bondage and I don't desire to live a life like that. If freedom is wherever Jesus is, I want to be there.
Prayer
Lord, I am so grateful for your loving kindness and for your grace. Father, I pray that whenever there are moments in my life I feel bondage to, Lord fill me up with your Holy Spirit and wrap me in your arms so that I can embrace the freedom that awaits for me which is in your presence. Lord, if I ever stray away from you, draw me close back to you again and again. I want to continue to walk in freedom wherever you are Jesus, I want to be there. Amen!