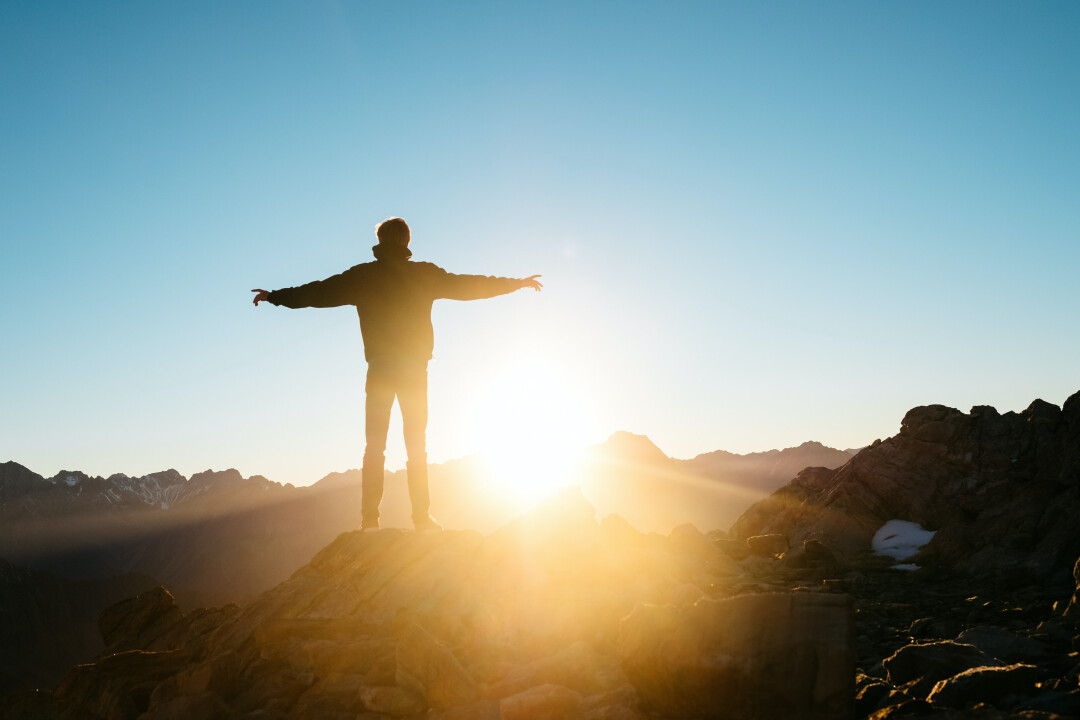 Scripture
"In the past God spoke to our ancestors through the prophets at many times and in various ways, but in these last days he has spoken to us by his Son, whom he appointed heir of all things, and through whom also he made the universe. The Son is the radiance of God's glory and the exact representation of his being, sustaining all things by his powerful word." (Hebrews 1:1-3)
Observation
I love how succinct God's Word is that Jesus is the way by which the Lord speaks to us through His word and His testimony therein; that Jesus inherited ALL from the Father, of which the whole universe was made through and for Him. To also know that Jesus is the exact being of God and that it is in His radiance that He came to sacrifice His life for us, and that He is all knowing, all seeing, all-controlling, all-loving, and all-saving.
Application
On this July 4th, where we celebrate the independence and freedom of the United States of America; the true and eternal freedom is ours by way of receiving Jesus Christ as our Lord and Savior. To know that our God, the Lord Jesus Christ, the God of the universe, would come down in all His radiance, creation, power, and glory in sacrifice to save each and every one of us. It's pretty mind-blowing if you think about the price paid for our freedom. The price that was paid bankrupted heaven, through the sacrifice of God's one and only son. He gave His life for yours and my sins that we would be FREE ETERNALLY. There's a saying that "Freedom is Never Free." However, freedom indeed is free for us; due to the price Jesus paid in sacrifice. Freedom is free because we paid nothing for eternal life in Christ. Instead, Jesus paid the price for all of us. We get to the eternal gift of freedom free-of-cost.
Prayer
Dear Lord Jesus, THANK YOU THAT YOU CAME to die on the cross that I might have freedom and life everlasting. I turn to you, I love you, I am thankful for you, and I live through your love and for you in your ways. Thank you for the FREEDOM that is always FREE due to what you did! On this July 4th, I celebrate and honor Jesus Christ for the FREEDOM I have in and through Him.