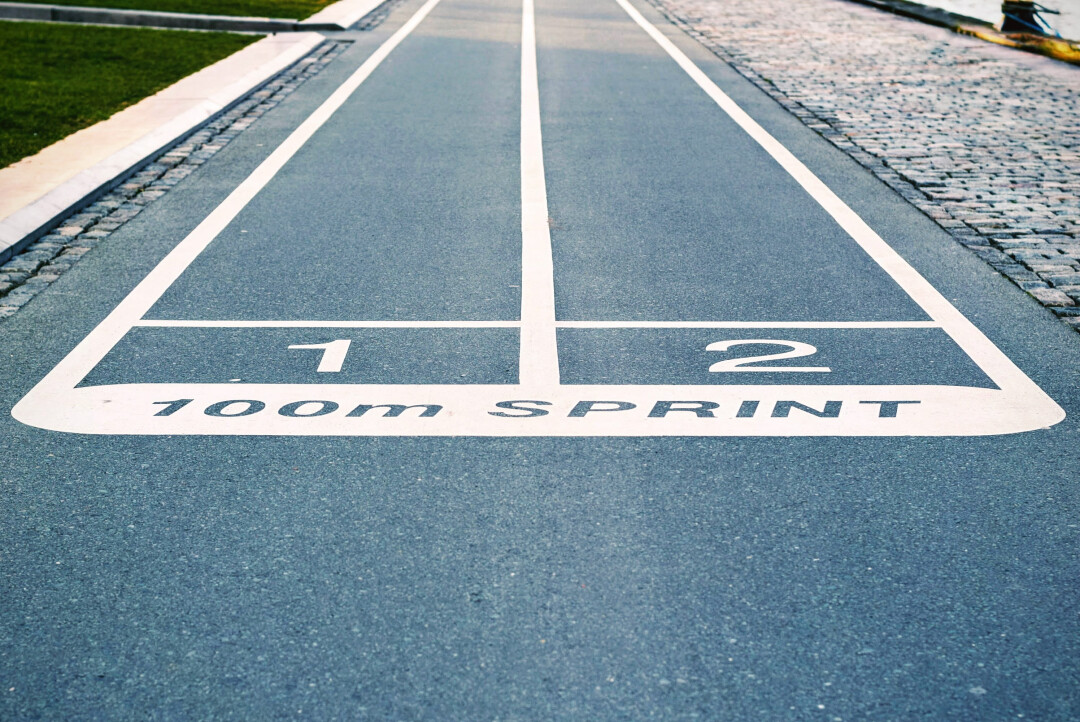 Scripture
"Therefore we also, since we are surrounded by so great a cloud of witnesses, let us lay aside every weight, and the sin which so easily ensnares us, and let us run with endurance the race that is set before us, looking unto Jesus, the author and finisher of our faith, who for the joy that was set before Him endured the cross, despising the shame, and has sat down at the right hand of the throne of God." (Hebrews 12:1-2)
Observation
I love this Scripture because I'm at a time in my life that I want to finish well. The first three verses teach me that the key to persistence is passion.
All the men and women of faith in Hebrews 11 "made it" because they felt passionate about their cause. I feel like my life is compared to a race and I need to run with endurance if I plan to finish well.
These passages also suggest that if the key to persistence is passion, then the key to passion is purpose. And I must run with purpose, not aimlessly, like a chicken without a head.
And the key to purpose? Perspective.
Application
So here are three things I must consider to apply in my life in order to finish well:
(v. 1). Since a great cloud of witnesses has gone before us, I must be serious about finishing well.
(v. 1). It is now my turn to run the race and watch for pitfalls.

I need to lay aside every encumbrance that would prevent me from finishing well.
(vv. 2, 3).

Jesus ran His own race and endured hardship by fixing His eyes on the rewards; I need to follow His example.

Don't focus on the pitfalls when I run, keep my eyes on the One I am running with.

Keep my eyes on Jesus.
Prayer
Father I pray that I have seen Your greatness in this race and I have experienced Your miraculous works in and around me. Your power was felt in me when You pulled me out from the pit. I would be done for if not for You Lord. Thank you for using me and allowing me to bring Glory to You. Lord it's my turn to finish well - I choose to keep my eyes on You Jesus. Amen.