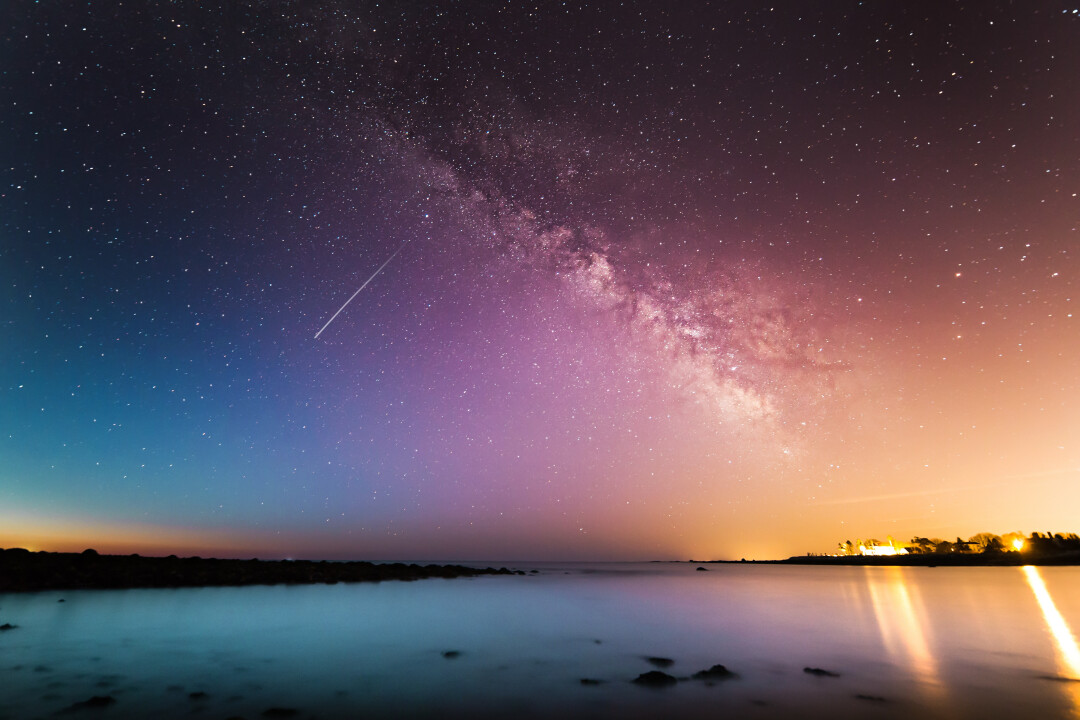 Scripture
"Resentment kills a fool, and envy slays the simple." (Job 5:2)
Observation
After Job laments the sadness and destruction the devil wreaks on Job and his family, Eliphaz the Temanite comes to encourage Job through his sorrow. Among the encouragements he gives includes this short, yet powerful phrase: "resentment kills a fool, and envy slays the simple."
Resentment is defined by Merriam Webster as "a feeling of indignant displeasure or persistent ill will at something regarded as a wrong, insult, or injury." Likewise, Webster defines envy as "the feeling of wanting to have what someone else has." As humans, we will often encounter feelings of resentment or envy. It's interesting how these silent killers affect our lives. When we experience these feelings, they cause us to focus an inordinate amount of our attention on the person who initiated these feelings, such that we are no longer able to think straight.
While it's true that resentment and envy are often sparked by someone else, we often fail to realize that we ourselves have constructed a wick for others to light these feelings within us. Instead of contentment, we choose greed. Instead of happiness, we choose bitterness. Instead of love, we choose hate. Over time, we soon discover that we have unknowingly built up the infrastructure to allow us to experience deep resentment or envy in the first place.
Furthermore, while others may spark these indignant feelings within us, we often choose to leave that wick burning instead of choosing to extinguish that flame. Not only that––we let that flame burn us all the way down to our core, such that we no longer have any life left within us.
Like Eliphaz tells Job, we must remember that resentment kills and envy slays. By choosing to hold onto resentment and letting the flame of envy burn us down, we become a simple fool. While others may have the power to spark resentment and envy within us, we have the power to choose whether or not to hold onto it.
Application
Have you been subjected to the strongholds of envy or resentment? Maybe you've let one or both of these feelings unknowingly fracture your relationship with a former friend, coworker, or family member. Maybe you've even knowingly held these feelings toward a particular group of people whom you haven't even tried to show one ounce of empathy toward. Don't hold onto resentment or envy. Don't let it burn you down to your core.
Feeling envious or resentful toward someone else does not affect them at all. These feelings don't spontaneously smite them or miraculously make them realize that they've wronged you. No. All these feelings do is cause your own heart to rot and your own soul to stagnate. Do not be deceived by temporary gratification. Instead, end those feelings immediately. Realize sooner rather than later that you and only you have the power to choose whether or not to hold onto resentment or envy in the first place. Choose to extinguish that flame and get rid of that wick.
If you're feeling resentful or envious towards someone today, choose to work toward healing and wholeness. It may not happen immediately, but one step that you take today is one step closer to restoration. Start with prayer. Ask God to help you see the other person through His eyes. Ask Him to heal any burns or scars within your own heart that may be preventing you from eradicating these emotions. Ask Him to help you to forgive others as He's forgiven you. Today, choose to let resentment and envy go, and instead, grab tightly onto God. And when you do, you'll begin to feel the weight of these silent killers lift off of your shoulders.
Prayer
Lord,
Thank You for being a God of hope, healing, and wholeness. Forgive me for the times I have let resentment and envy prevent me from seeing others as Your children whom You love. Today, I choose to let go of these ill feelings, and instead, I choose to hold onto You. Heal my heart of any scars and heal my relationships with people whom I have felt these feelings toward. Make me a person after Your own heart and help me to love and see others, especially my enemies, through Your eyes.
In Jesus' name I pray,
Amen