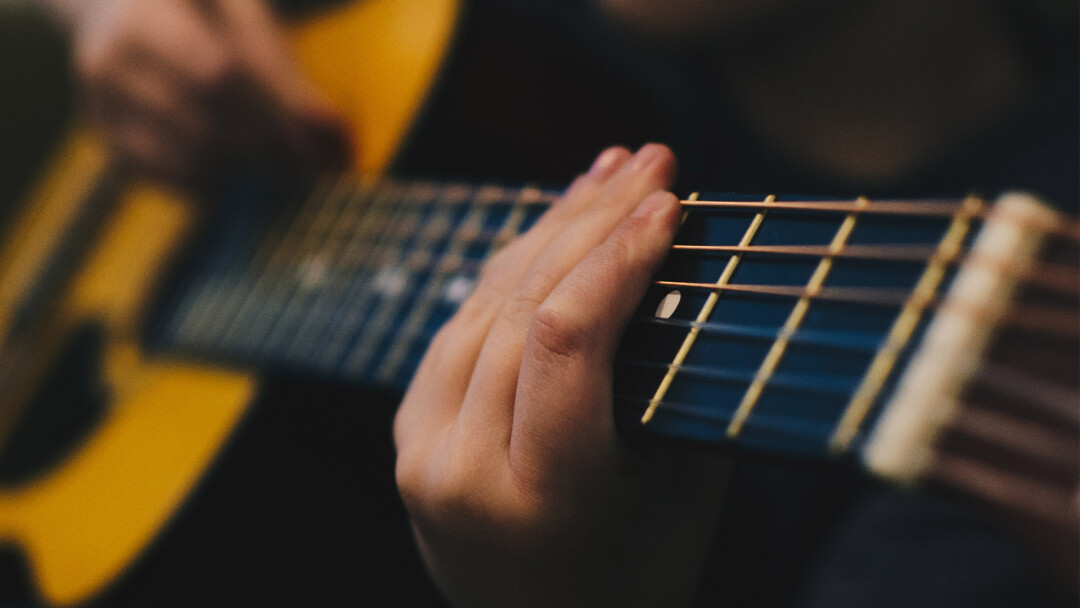 SCRIPTURE:
There are differences of ministries, but the same Lord. And there are diversities of activities, but it is the same God who works all in all. But the manifestation of the Spirit is given to each one for the profit of all 1 Corinthians 12:5-7
OBSERVATION:
Each of us is gifted by the Holy Spirit once we choose to receive our salvation from Him. Not all gift mixes are the same, but the Spirit distributes as He desires. How and when He gifts us does not make anyone lesser than another. In fact, we bestow greater honor on those who are lesser (v23). Our gifts are not given to profit ourselves, but for the benefit of the body.
APPLICATION:
No matter how humble my call, if i receive it fully, and execute it according to His plan, the results will be greater than I could do myself. Not just greater in the sense that I could accomplish it on my best day, but so much greater than I could ever do. When are gift is manifest in this way, then we know 100% that God was at work. When God is at work in our gifts, we dont have to envy others, or covet the gifts of others. When God raises us up (and not ourselves raising us up), then the satisfaction and filling of His glory is sufficient for us.
PRAYER:
Lord Jesus, thank you for the gifts and the fruit of your Spirit. Thank you for the blessings you bestow even when we do not deserve it. Thank you for seeing even the least. In Jesus' name, amen.